What is the difference between Renflexis and Remicade?
Renflexis (infliximab-abda) is a tumor necrosis factor (TNF) blocker that is biosimilar to Remicade (infliximab).
According to the FDA, a biosimilar is shown to have no clinically meaningful differences in terms of safety and effectiveness from the reference product -- in this case Remicade. Only minor differences in clinically inactive components are allowable in biosimilar products.
Learn more: What Are Biosimilars? Top Facts You May Not Know
Renflexis is given as an intravenous (IV) infusion similar to Remicade, and is used for the same conditions, specifically treatment of:
Crohn's disease
ulcerative colitis
rheumatoid arthritis
ankylosing spondylitis
psoriatic arthritis
plaque psoriasis.
The first biosimilar to Remicade, Pfizer's Inflectra (infliximab-dyyb) was approved by the FDA in April, 2016.
For more information, see Comparing Remicade vs Renflexis.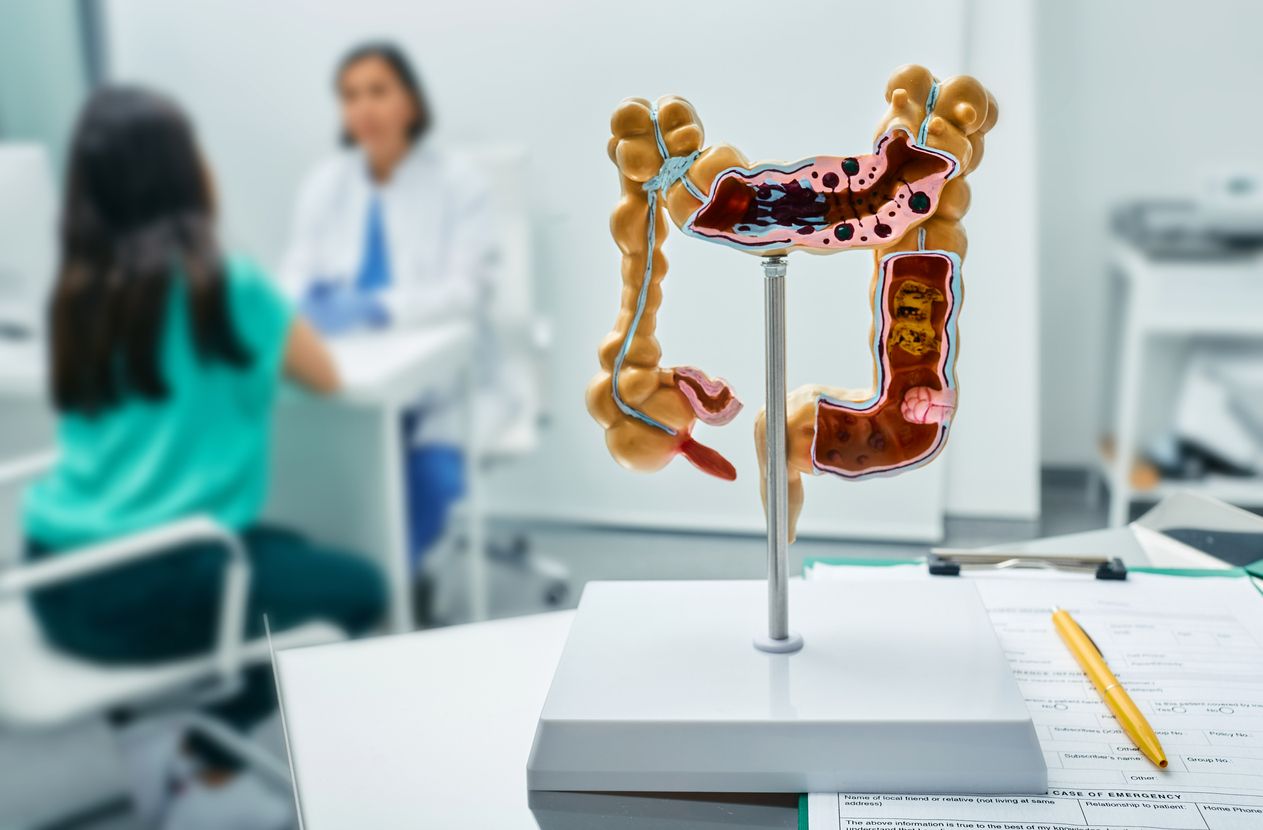 Which is more affordable, Renflexis or Remicade?
The cost for one Renflexis intravenous powder for injection is around $796 per 100 mg vial.
The cost for one Remicade intravenous powder for injection is around $1,229 per 100 mg vial.
More than one vial may be needed for a full dose. Prices can vary based on insurance, pharmacies and locations.
Dosing is based on your weight and clinical condition. See more information here:
This is not all the information you need to know about Remicade or Renflexis for safe and effective use and does not take the place of talking to your doctor about your treatment. Review the full product information, and discuss this information and any questions you have with your doctor or other health care provider.
References
Related medical questions
Drug information
Related support groups