What does Jardiance do to your perineum?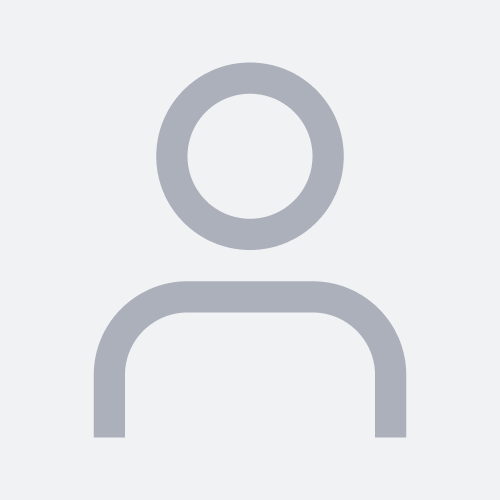 Medically reviewed by Sally Chao, MD. Last updated on Sep 16, 2020.

Official Answer
by Drugs.com
Jardiance is in a class of newer drugs used to treat type 2 diabetes associated with a rare, life-threatening genital area infection called necrotizing fasciitis of the perineum (Fournier's gangrene). The infection is caused by bacteria entering the layer of tissue just under the skin in the perineum, the space between the anus and scrotum in men and the anus and vulva in women.
Along with other type 2 diabetes drugs in the same class, called sodium-glucose cotransporter-2 (SGLT2) inhibitors, Jardiance is used to lower blood sugar levels. It works by helping the kidneys eliminate more sugar from your body through urination. Taking Jardiance and other SGLT2 inhibitors introduces more sugar into your genital area. Bacteria can feed on this extra sugar.
With this infection, bacteria usually enter through an open cut and then infect the tissue beneath the skin and destroy it. It requires immediate treatment with antibiotics and surgery to remove the dead or dying tissue. Catching the infection early, before it spreads, is very important.
Patients taking Jardiance or other SGLT2 inhibitors, including Invokana, Farxiga and Steglatro, should seek medical attention right away if a fever develops along with tenderness, redness or swelling in the genital area, as this may be a sign of Fournier's gangrene.
Very few people get this rare infection, but research has found that the mortality rates of Fournier's gangrene vary and can be quite high. The mortality rate can range from 20% to 50%, according to a study published in the World Journal of Emergency Surgery. Those who survive often require ongoing care after surgery to help heal wounds and recover function in their genital area.
One study found 55 cases of Fournier's gangrene among people taking SGLT2 inhibitors between March 2013 and January 2019, which is almost triple the number of cases identified among patients taking other antidiabetic drugs between 1984 and January 2019. However, it's hard to know if these cases were definitively caused by SGLT2 inhibitors, and the risk of getting Fournier's gangrene while on these drugs remains low.
Kidney problems and ketoacidosis are other rare and serious side effects of Jardiance.
Jardiance also has more common and treatable side effects, including yeast infections, urinary tract infections and increased urination.
References

U.S. Food and Drug Administration (FDA). FDA warns about rare occurrences of a serious infection of the genital area with SGLT2 inhibitors for diabetes. August 29, 2018. Available at: https://www.fda.gov/drugs/drug-safety-and-availability/fda-warns-about-rare-occurrences-serious-infection-genital-area-sglt2-inhibitors-diabetes. [Accessed August 11, 2020].
Tenório CEL, Lima SVC, Albuquerque AV, Cavalcanti MP, Teles F. Risk factors for mortality in fournier's gangrene in a general hospital: use of simplified fournier gangrene severe index score (SFGSI). Int Braz J Urol. 2018 Jan-Feb;44(1):95-101. https://doi.org/10.1590/s1677-5538.ibju.2017.0193.
U.S. Food and Drug Administration (FDA). Jardiance. December 2016. Available at: https://www.accessdata.fda.gov/drugsatfda_docs/label/2016/204629s008lbl.pdf. [Accessed August 11, 2020].
Benjelloun el B, Souiki T, Yakla N, et al. Fournier's gangrene: our experience with 50 patients and analysis of factors affecting mortality. World J Emerg Surg. 2013 Apr 1;8(1):13. doi: 10.1186/1749-7922-8-13.
Bersoff-Matcha SJ, Chamberlain C, Cao C, Kortepeter C, Chong W. Fournier Gangrene Associated With Sodium-Glucose Cotransporter-2 Inhibitors: A Review of Spontaneous Postmarketing Cases. Ann Int Med. 2019 June 4;170(11)764-769. https://doi.org/10.7326/M19-0085.
Related Medical Questions
Drug Information
Related Support Groups