Voluven Dosage
Generic name: HYDROXYETHYL STARCH 130/0.4 6g in 100mL
Dosage form: injection, solution
Drug class: Plasma expanders
Medically reviewed by Drugs.com. Last updated on Dec 5, 2022.
Voluven ® is administered by intravenous infusion only. The daily dose and rate of infusion depend on the patient's blood loss, on the maintenance or restoration of hemodynamics and on the hemodilution (dilution effect). Voluven ® can be administered repetitively over several days. [see Warnings and Precautions (5)]
The initial 10 to 20 mL should be infused slowly, keeping the patient under close observation due to possible anaphylactoid reactions. [see General Warnings and Precautions (5.1)]
Adult Dose
Up to 50 mL of Voluven ® per kg of body weight per day (equivalent to 3 g hydroxyethyl starch and 7.7 mEq sodium per kg of body weight). This dose is equivalent to 3500 mL of Voluven ® for a 70 kg patient.
Pediatric Dose
The dosage in children should be adapted to the individual patient colloid needs, taking into account the disease state, as well as the hemodynamic and hydration status.
In 41 newborns to infants (< 2 years), a mean dose of 16 ± 9 mL/kg was administered. In 31 children from 2 to 12 years of age a mean dose of 36 ± 11 mL/kg was administered. The dose in adolescents > 12 is the same as the adult dose. [see Pediatric Use (8.4)]
Directions for Use of Voluven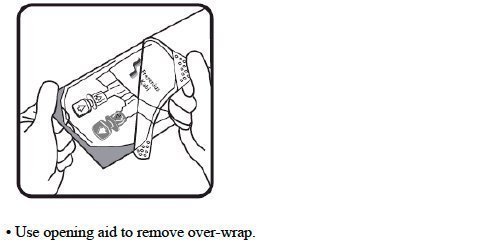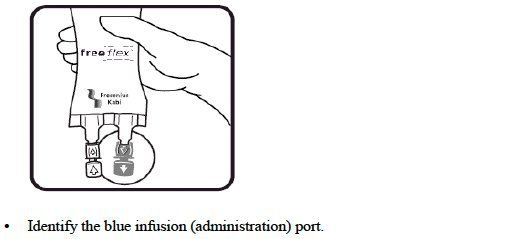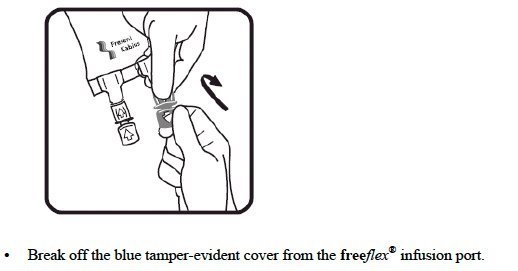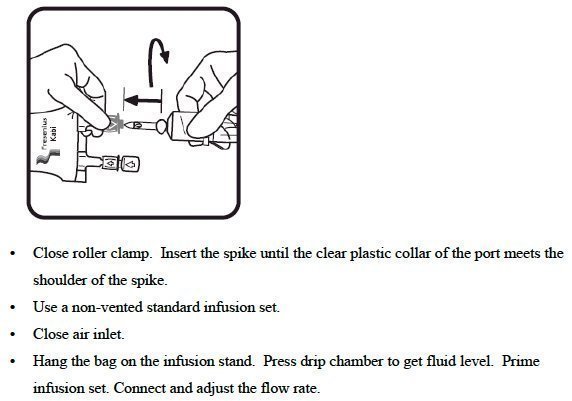 Do not remove the

free

flex

®

IV container from its overwrap until immediately before use.
Parenteral drug products should be inspected visually for particulate matter and discoloration prior to administration, whenever solution and container permit.
Do not administer unless the solution is clear, free from particles and the

free

flex

®

IV container is undamaged.
Voluven

®

should be used immediately after insertion of the administration set.
Do not vent.
If administered by pressure infusion, air should be withdrawn or expelled from the bag through the medication/administration port prior to infusion.
Discontinue the infusion if an adverse reaction occurs.
It is recommended that administration sets be changed at least once every 24 hours.
For single use only. Discard unused portion.
More about Voluven (hydroxyethyl starch)
Patient resources
Professional resources
Related treatment guides
Further information
Always consult your healthcare provider to ensure the information displayed on this page applies to your personal circumstances.