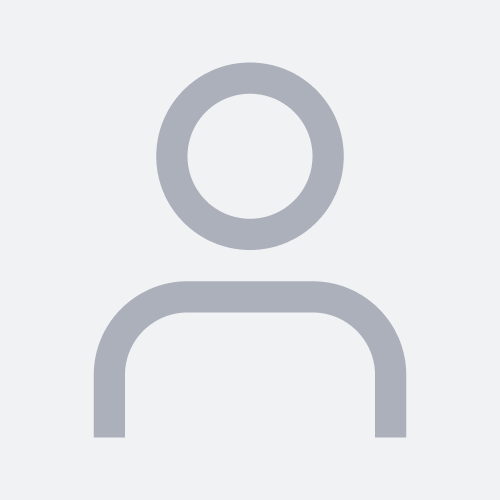 Sally Chao, MD
Medical Doctor | NPI: 1083751952
LinkedIn
Dr. Sally Chao earned her Bachelor's of Arts in Psychology from Barnard College, Columbia University. She graduated magna cum laude and is a member of Phi Betta Kappa.
Dr. Chao received her medical degree from Albert Einstein College of Medicine, Yeshiva University. She then completed an Internal Medicine internship followed by an Emergency Medicine Residency at Long Island Jewish Medical Center.
She is board certified in Emergency Medicine and a Fellow of the American College of Emergency Physicians. She currently works at a level II trauma center, Norwalk Hospital, part of the Nuvance Health Network. She has almost 20 years of clinical emergency medicine experience.
In addition, she is well versed and considered a "superuser" of Cerner, an electronic medical records system used within the network. She is an active staff member at Norwalk Hospital and is part of the Workplace Violence Committee and will be active with the Medical Executive Committee in 2020 as well.
She also volunteers at Americares in Norwalk, a non-profit health organization that provides free medical support and health care needs to the community.
Last updated on Jul 28, 2022
---
The Drugs.com editorial team is responsible for creating in-depth articles and to regularly review clinical information provided by various trusted medical publishing partners.
See our professional editorial team.