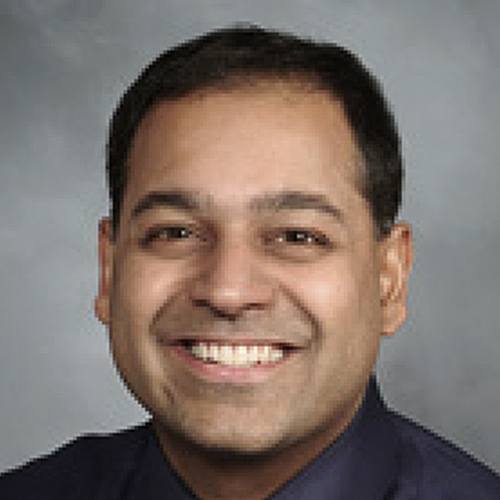 Sanjai Sinha, MD
Medical Doctor | NPI: 1215947239
LinkedIn
Internal Medicine
Albert Einstein College of Medicine of Yeshiva University, 1998.
Dr. Sanjai Sinha is an Assistant Professor of Clinical Medicine at Weill Cornell Medical College, where he serves as full-time faculty. He spends time teaching, seeing patients, doing health services research, and developing online patient education. He was won awards and recognition for scholarship, teaching, innovation, and service throughout his career. Helping patients understand their medicines, diagnoses, and preventive needs, so that they can make informed decisions and feel engaged in their care animates his daily work.
Last updated on Jul 5, 2022
---
The Drugs.com editorial team is responsible for creating in-depth articles and to regularly review clinical information provided by various trusted medical publishing partners.
See our professional editorial team.