Nicole France, BPharm
Senior Editorial Pharmacist
Last updated on Sep 7, 2022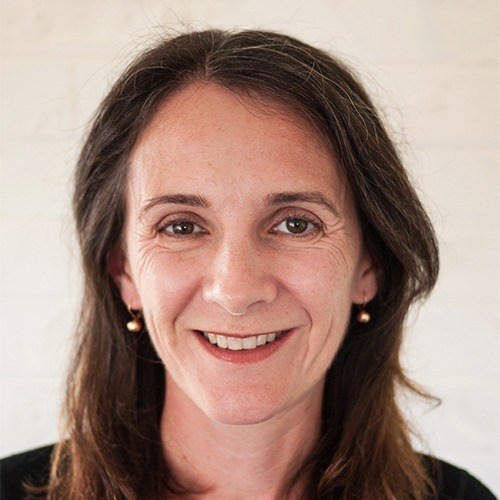 Nicole is a professional medical communicator with a background in pharmacy. She has more than 20 years' experience of writing across a broad range of therapeutic areas in the health, wellness and drug information space for consumers, healthcare professionals and the pharmaceutical industry.
Nicole has a special interest in providing high-quality, online drug and disease information. Her work as a medical writer and editor currently appears on Medicine.com and Drugs.com.
Education
Affiliations
---
The Drugs.com editorial team is responsible for creating in-depth articles and to regularly review clinical information provided by various trusted medical publishing partners.