Health & Medication Slideshows (Page 15)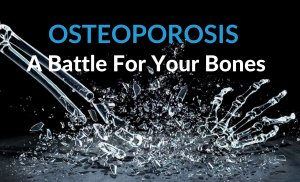 FEATURED
Osteoporosis is a condition where bones become weak and brittle and can easily break. Although more often diagnosed in older women, osteoporosis can affect anyone but there are several lifestyle changes you can make to keep your bones in the…
Search Slideshows
Recent Slideshows
You know the commercials. Attractive older couples, on the beach, who just happen to have two antique tubs for soaking. In all reality, PDE5 inhibitors have been a major therapeutic…
The treatment of rheumatoid arthritis has notably improved in the last 50 years -- medications have allowed patients to control pain, remain active, and limit progressive joint destruction. What do…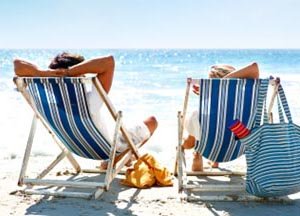 We all want to look good, right? Especially when warmer weather means it's beach time. We also know that spending time in the sun increases our risk for sunburn, skin…
Trouble falling or staying asleep is one of the most common medical complaints. Sometimes, just a few simple changes in lifestyle can make a big impact so you can get…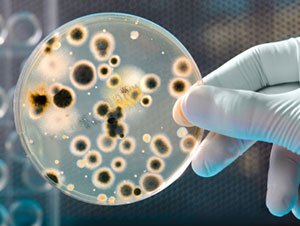 The Centers for Disease Control and Prevention (CDC) rank antibiotic resistance as one of the top health concerns facing the nation. Misuse and inappropriate antibiotic prescribing has resulted in a…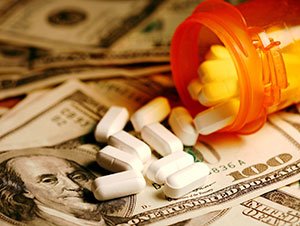 By definition, a blockbuster drug brings in over $1 billion in annual sales. Lipitor, the top selling drug in pharmaceutical history, is a familiar blockbuster that went the way of…
It seems a little awkward to talk openly about hemorrhoids, right? However, according to the National Institutes of Health, roughly 1 in 20 of us will be affected by hemorrhoids…
What triggers asthma? Which medications can control wheezing and breathlessness year-round? Plus, how do we use all the various asthma devices?
Ahhh, Spring. Longer daylight hours, higher temperatures, and lots of pollen. Although spring is arguably the best season of the year, for some people, seasonal allergies make this season the…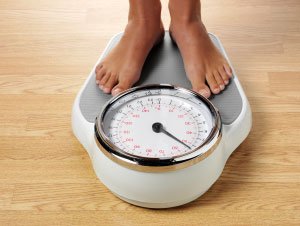 Medications for mood disorders, diabetes, high blood pressure and seizures can all add on unwanted weight, but many of these medications are vital, so what can we do?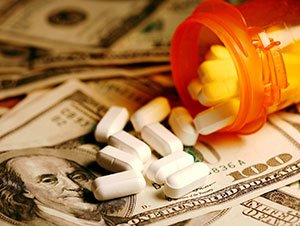 Let's face it - talking about health care costs is not at the top of everybody's to-do list. But with patients now responsible for more out-of-pocket costs, it is important…
Grapefruit and grapefruit juice can affect hundreds of prescription medications and can lead to important and serious drug interactions. Will grapefruit juice alter any medications you are taking?