Zika Vaccine Could Essentially Eliminate Prenatal Infection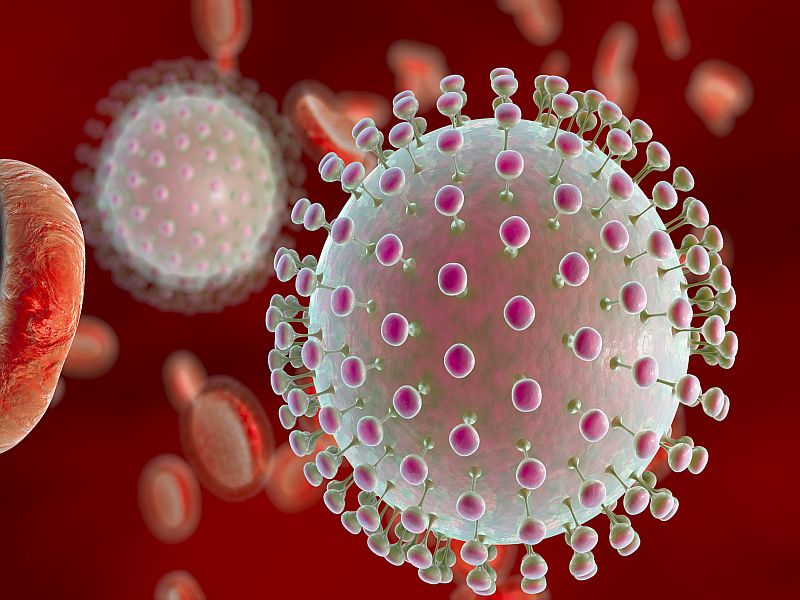 MONDAY, April 2, 2018 -- A Zika vaccine could substantially prevent future outbreaks through a combination of direct protection and indirect transmission reduction, according to a modeling study published online April 3 in the Annals of Internal Medicine.
David P. Durham, Ph.D., from Yale University in New Haven, Conn., and colleagues developed a model to evaluate the impact of vaccine strategies on the incidence of prenatal Zika infections, including prioritization of females aged 9 to 49 years followed by males.
The researchers found that for a base-case vaccine efficacy of 75 percent and vaccination coverage of 90 percent, immunizing females aged 9 to 49 years would reduce the incidence of prenatal infections by at least 94 percent, depending on the country-specific Zika attack rate. Vaccination of women aged 15 to 29 years is more efficient than that of women aged 30 years or older in regions where an outbreak is not expected for at least 10 years.
"A Zika vaccine of moderate-to-high efficacy may virtually eliminate prenatal infections through a combination of direct protection and transmission reduction," the authors write. "Efficiency of age-specific targeting of Zika vaccination depends on the timing of future outbreaks."
Abstract/Full Text (subscription or payment may be required)
© 2020 HealthDay. All rights reserved.
Posted: April 2018