Zika Does Not Appear to Last in Semen As Long As Thought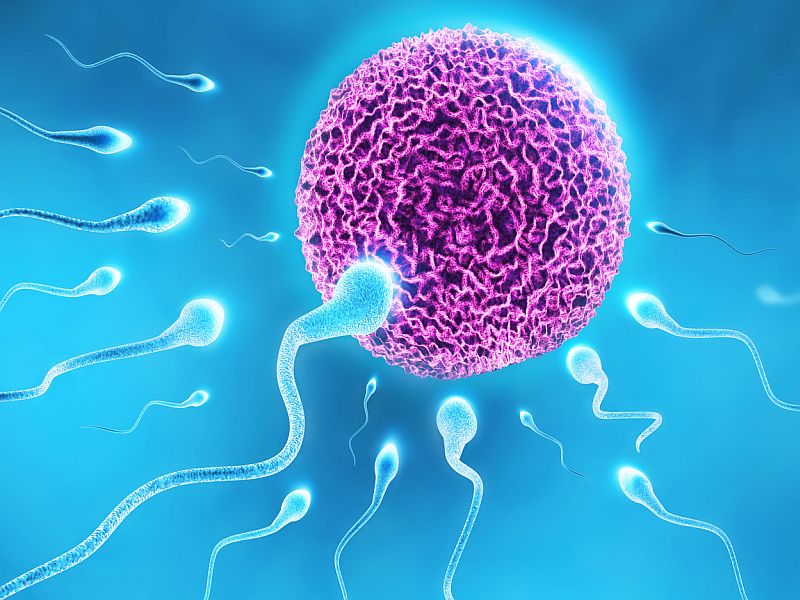 FRIDAY, Aug. 18, 2017 -- The Zika virus might not remain in the semen of some infected men as long as previously thought, according to a research letter published in the Aug. 17 issue of the New England Journal of Medicine.
Franck de Laval, M.D., of the Military Center for Epidemiology and Public Health in Marseille, France, and colleagues note that Zika may only be present in semen for about a month. Previous research had suggested that Zika virus can be found in semen for as long as 188 days after the onset of symptoms.
The new study included 12 men in French Guiana with Zika virus infection. Four of the men never had any detectable Zika in their semen. One excreted Zika virus in his semen for at least three days. Seven had Zika in their semen for at least a month, the researchers reported. The maximum duration of detectable Zika in semen in the study was 45 days.
"These data suggest that not all men who are symptomatically infected with Zika virus will have Zika virus RNA detectable in semen," the authors write. "More data are needed to better inform public health recommendations."
© 2019 HealthDay. All rights reserved.
Posted: August 2017