Younger Age at Menopause Tied to Higher Risk of Heart Failure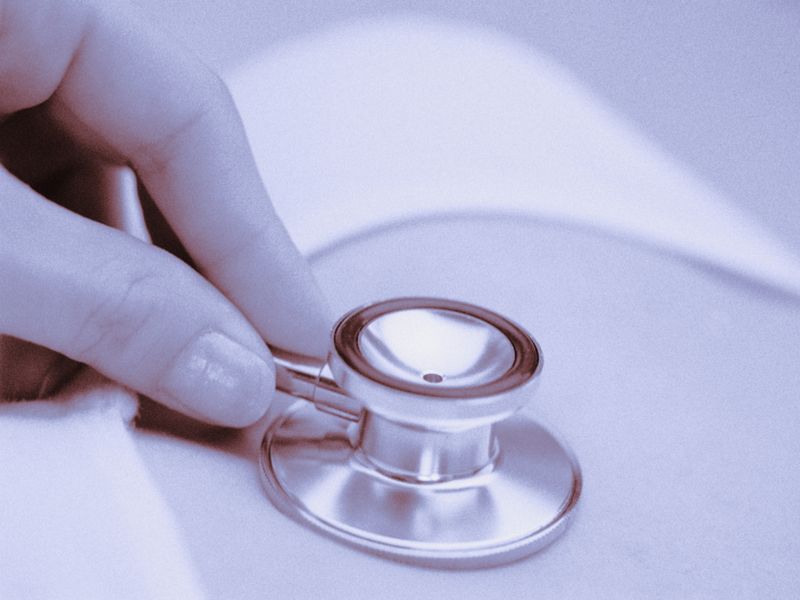 TUESDAY, May 16, 2017 -- Women who undergo menopause early or who never gave birth might have an increased risk of heart failure, according to a study published in the May 23 issue of the Journal of the American College of Cardiology.
Researchers analyzed data from 28,516 postmenopausal women who did not have heart disease at the start of the study. During an average follow-up of 13.1 years, 5.2 percent of the women were hospitalized for heart failure.
The investigators found that earlier menopause was associated with increased risk of heart failure, and this link was stronger in women who had natural rather than surgical menopause. Women who never gave birth also seemed at increased risk for incident heart failure with preserved ejection fraction. Having more children was not associated with heart failure risk.
"Our finding that a shorter total reproductive duration was associated with a modestly increased risk of heart failure might be due to the increased coronary heart disease risk that accompanies early menopause," senior author Nisha Parikh, M.D., an assistant professor at the University of California, San Francisco School of Medicine, said in a journal news release. "These findings warrant ongoing evaluation of the potential cardioprotective mechanisms of sex hormone exposure in women."
Abstract/Full Text (subscription or payment may be required)
Editorial (subscription or payment may be required)
© 2019 HealthDay. All rights reserved.
Posted: May 2017