YAG Laser Vitreolysis Can Help Reduce Eye Floaters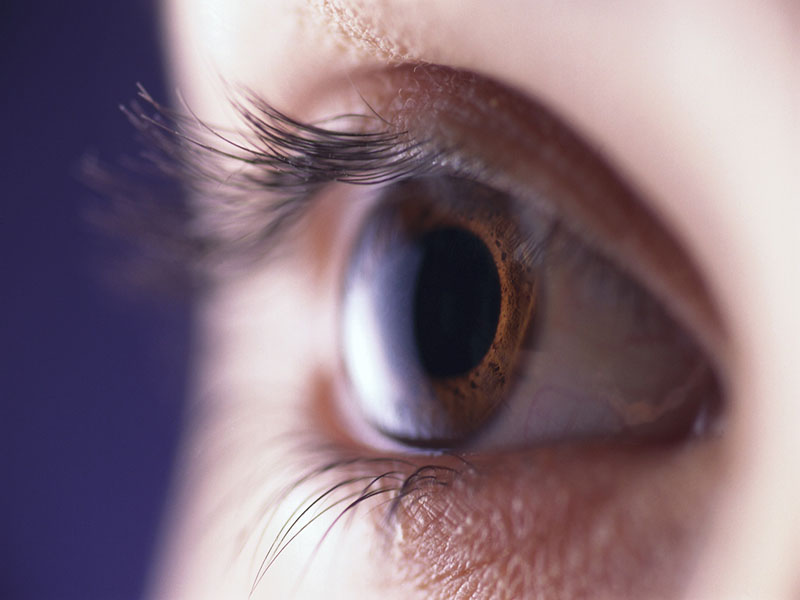 FRIDAY, July 21, 2017 -- Laser treatment can effectively reduce symptomatic vitreous floaters, according to research published online July 20 in JAMA Ophthalmology.
The study involved 52 patients with symptomatic vitreous floaters who received one session of either the YAG laser vitreolysis or sham laser vitreolysis.
The researchers found that six months after treatment, 54 percent of patients in the YAG group reported significantly greater improvement in floater-related visual disturbances, compared with only 9 percent of those in the sham group. Nineteen patients (53 percent) in the YAG group reported significantly or completely improved symptoms, compared with none of the patients in the sham group. The patients in the YAG group also had improvements in several other measures, including general vision and independence, compared with those in the sham group. The investigators observed no differences between the two groups in terms of adverse effects.
"YAG laser vitreolysis subjectively improved Weiss ring-related symptoms and objectively improved Weiss ring appearance," the authors write. "Greater confidence in these outcomes may result from larger confirmatory studies of longer duration."
Abstract/Full Text
Editorial (subscription or payment may be required)
© 2019 HealthDay. All rights reserved.
Posted: July 2017