Western Diet Associated With Chronic Hepatic Inflammation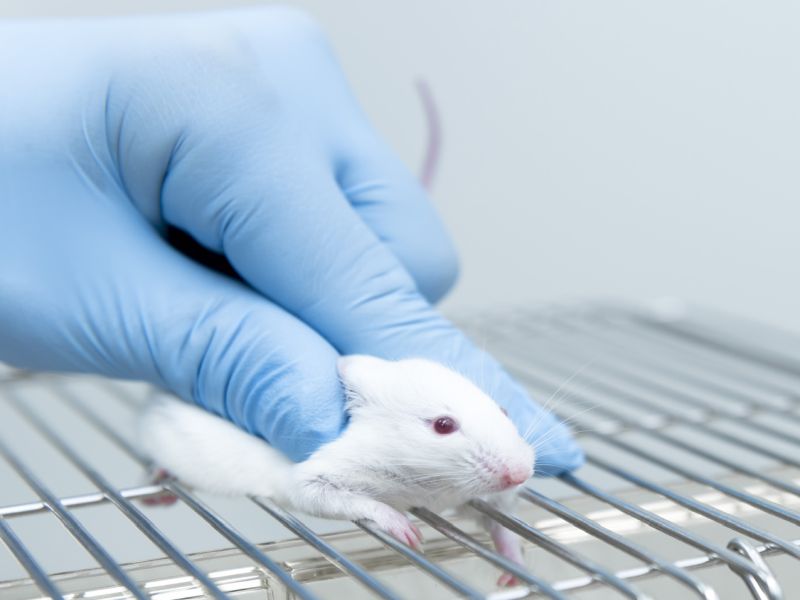 THURSDAY, July 13, 2017 -- In farnesoid X receptor (FXR) knockout (KO) mice, Proteobacteria and bacteroides persist in those fed a western diet (WD), even after antibiotic (Abx) treatment, according to a study published online July 12 in The American Journal of Pathology.
Prasant K. Jena, Ph.D., from the University of California in Davis, and colleagues examined the effect of diet through microbiota that affect hepatic inflammation in FXR KO mice. For 10 months, wild-type and FXR KO mice were fed a control diet (CD) or WD. Vancomycin, polymyxin B, and Abx (ampicillin, neomycin, metronidazole, and vancomycin) were used to treat CD- and WD-fed FXR KO male mice with hepatic lymphocyte and neutrophil infiltration. The authors conducted morphological analysis and gut microbiota and bile acid profiling.
The researchers identified the most severe steatohepatitis in male WD-fed FXR KO mice. Reduced Firmicutes and increased Proteobacteria were seen in FXR KO mice that was reversed by Abx, which also eliminated hepatic neutrophils and lymphocytes in CD-fed, but not WD-fed, FXR KO mice. Even after Abx treatment, Proteobacteria and Bacteroides persisted in WD-fed FXR KO mice. In WD-fed FXR KO mice, only polymyxin B could reduce hepatic lymphocytes. The antibiotic-induced reduction in hepatic inflammation was accompanied by decreased free and conjugated secondary bile acids and changes in gut microbiota.
"Our data revealed that Lactococcus, Lactobacillus, and Coprococcus protect the liver from inflammation," the authors write.
Abstract
Full Text (subscription or payment may be required)
© 2019 HealthDay. All rights reserved.
Posted: July 2017