Weight-Loss Behavioral Program Beneficial for Adults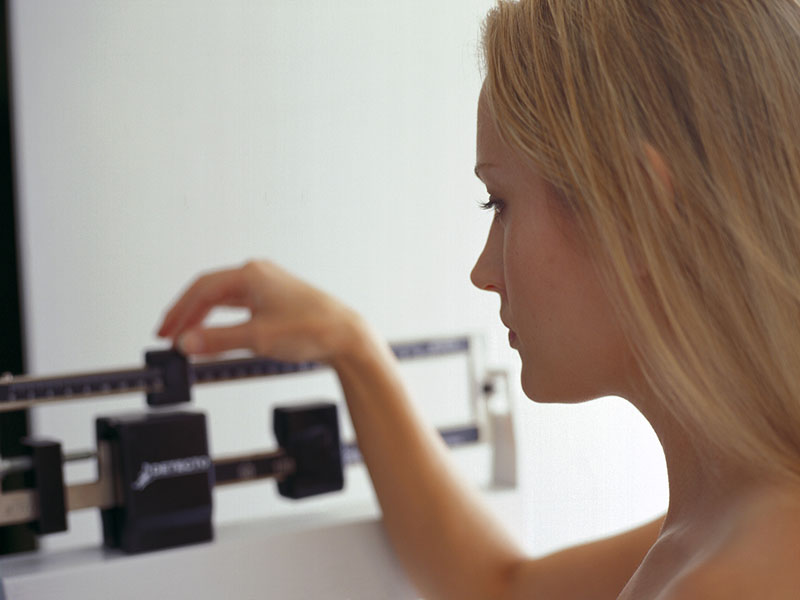 FRIDAY, May 5, 2017 -- A weight-management group behavioral program is more effective than an intervention comprising brief advice and self-help materials, according to a study published online May 3 in The Lancet.
Amy L. Ahern, Ph.D., from MRC Human Nutrition Research in Cambridge, U.K., and colleagues randomized participants aged 18 years or older with a body mass index of 28 kg/m² or higher from primary care practices to brief advice and self-help materials (211 participants), a weight-management program (Weight Watchers) for 12 weeks (528 participants), or the same program for 52 weeks (528 participants).
The researchers found that the mean weight changes at one year were −3.26 kg in the brief intervention, −4.75 kg in the 12-week program, and −6.76 kg in the 52-week program. Significantly greater weight loss was seen in the behavioral program versus the brief intervention (−2.71 kg); the 52-week program was significantly more effective than the 12-week program (−2.14 kg). At two years, the differences between the groups were still significant. There were no reports of adverse events related to the intervention. The incremental cost-effectiveness ratio compared to the brief intervention was £159 and £91/kg lost for the 52- and 12-week programs, respectively, over two years.
"For adults with overweight or obesity, referral to this open-group behavioral weight-loss program for at least 12 weeks is more effective than brief advice and self-help materials," the authors write.
Several authors disclosed financial ties to the weight-loss industry. Some study funding was provided by Weight Watchers.
© 2019 HealthDay. All rights reserved.
Posted: May 2017