Warmer Temperatures May Up Risk of Gestational Diabetes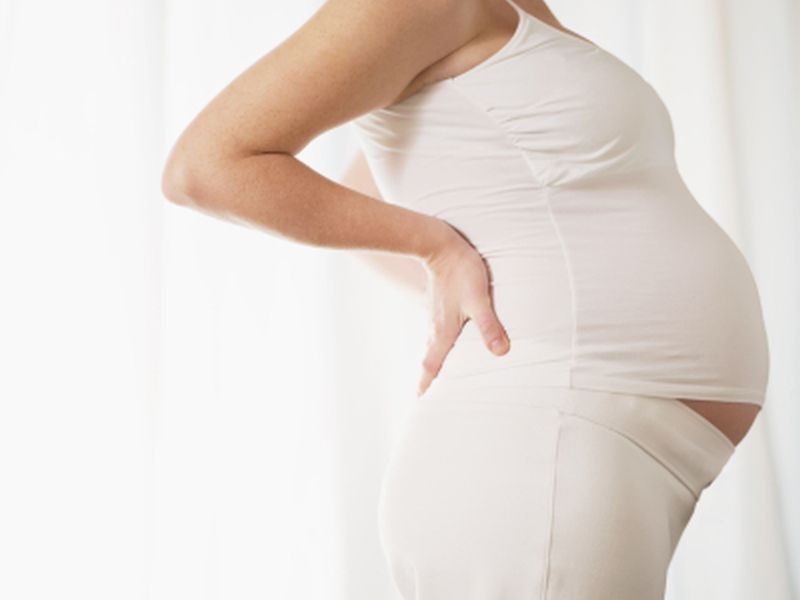 TUESDAY, May 16, 2017 -- Outdoor air temperature may influence a pregnant woman's risk of developing gestational diabetes, according to a study published online May 15 in CMAJ, the journal of the Canadian Medical Association.
Gillian Booth, M.D., a scientist at the Li Ka Shing Knowledge Institute at St. Michael's Hospital in Toronto, and colleagues analyzed 555,911 births in the Toronto area over 12 years. The researchers also looked at the average temperature for 30 days before diabetes testing, then compared temperature readings with results of the diabetes testing.
In women exposed to extreme cold -- 14 degrees Fahrenheit or lower -- in the month before the test, gestational diabetes was 5.6 percent. That increased to 7.7 percent for women when temperatures averaged 75 degrees Fahrenheit or higher, the researchers found. The odds of developing gestational diabetes rose slightly with every 18-degree rise in temperature. The association persisted whether women were born in hot climates or colder regions.
"The relation between temperature and gestational diabetes mellitus persisted when comparing two consecutive pregnancies within the same woman, which suggests a lack of influence of unmeasured confounding," the authors write.
© 2019 HealthDay. All rights reserved.
Posted: May 2017