Vitamin D Deficiency Linked to Alopecia Areata Severity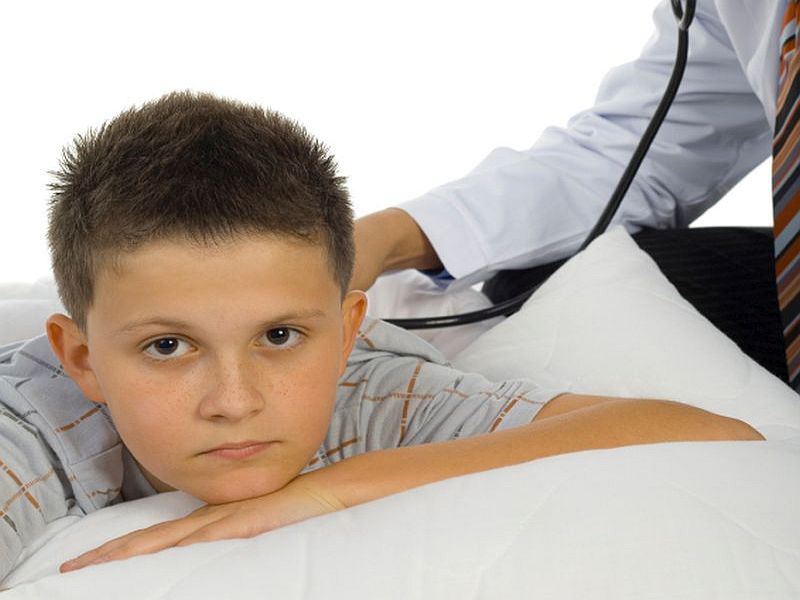 WEDNESDAY, July 12, 2017 -- For pediatric patients with alopecia areata (AA), vitamin D is negatively correlated with disease severity, number of patches, and disease duration, according to a study published online recently in the Journal of Cosmetic Dermatology.
Mehmet Unal, M.D., and Gulsum Gonulalan, M.D., from the Konya Numune Hospital in Turkey, examined vitamin D status in 20 pediatric patients with AA and 34 pediatric healthy controls. The authors assessed the correlation between vitamin D status and disease severity, number of patches, and disease duration.
The researchers found that the mean serum 25-hydroxyvitamin D concentration was 15.47 ± 7.66 and 11.09 ± 10.53 ng/mL in patients and controls, respectively; no statistically significant difference was seen between the groups (P = 0.084). Significant, negative correlations were seen for vitamin D concentration with the Severity of Alopecia Tool score (P < 0.001; r, −0.831), number of patches (P < 0.001; r, −0.989), and disease duration (P < 0.001 and r, −0.997).
"Vitamin D deficiency is not the only etiologic factor in AA pathogenesis, but in the presence of other etiological factors, this deficiency can aggravate AA severity, and thus, vitamin D supplementation may be beneficial in treatment of pediatric AA," the authors write.
Abstract
Full Text (subscription or payment may be required)
© 2020 HealthDay. All rights reserved.
Posted: July 2017