Visual System Changes Could Indicate Parkinson's Disease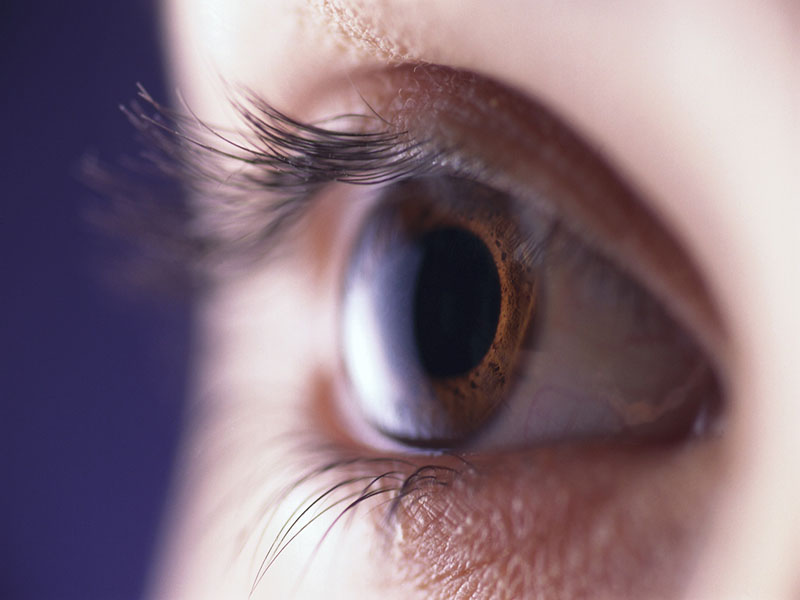 TUESDAY, July 11, 2017 -- Changes in vision may be an early sign of Parkinson's disease, according to research published online July 11 in Radiology.
The study included 20 newly diagnosed Parkinson's patients who had not yet received treatment, and a control group of 20 people without the disease.
Magnetic resonance imaging (T1-weighted and diffusion-weighted imaging) with a 3-T magnetic resonance imager revealed that the Parkinson's patients had significant alterations in optic radiation connectivity distribution, with decreased lateral geniculate nucleus V2 density, an increase in optic radiation mean diffusivity, and a reduction in white matter concentration. Voxel-based morphometry analysis also revealed a significant reduction in visual cortical volumes, as well as reduced chiasmatic area and volume.
"Visual processing metrics may prove helpful in differentiating Parkinsonism disorders, following disease progression, and monitoring patient response to drug treatment," lead researcher Alessandro Arrigo, M.D., a resident in ophthalmology at the University Vita-Salute San Raffaele of Milan, said in a news release from the Radiological Society of North America. "We're excited by our findings. However, this is just a starting point."
© 2020 HealthDay. All rights reserved.
Posted: July 2017