Upper Abdominal Cancer Resections Up in Octogenarians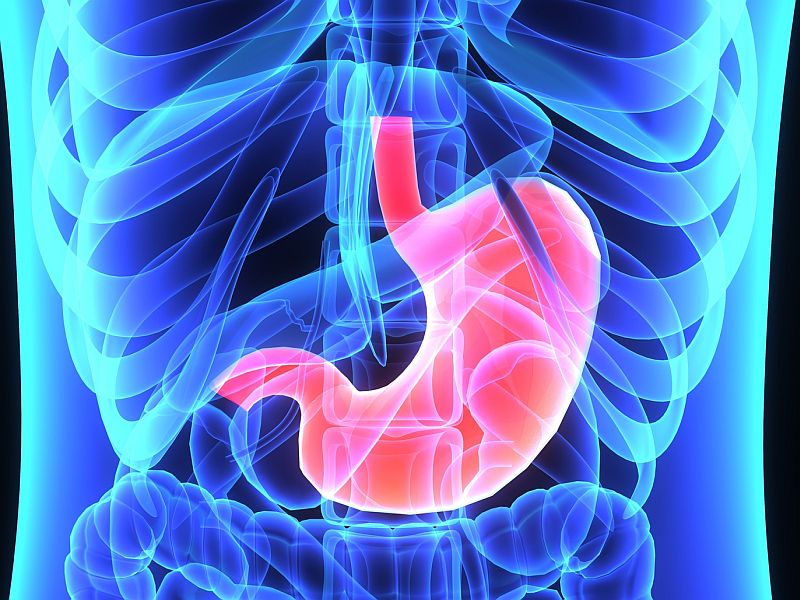 FRIDAY, Sept. 29, 2017 -- Rates of major upper abdominal cancer resections in octogenarians are increasing, according to a study published online Sept. 7 in Cancer.
Madalyn G. Neuwirth, M.D., from the University of Pennsylvania in Philadelphia, and colleagues used data from the Nationwide Inpatient Sample to estimate the national trends of major upper abdominal resections (esophagus, stomach, liver, pancreas) for cancer patients aged ≥80 years from 2001 to 2011.
The researchers found that during the study period, octogenarians underwent an estimated 30,356 upper abdominal organ resections for cancer in the United States, which represented 3.8 percent of all cancer admissions among octogenarians. The resection rates in this population increased significantly over time secondary to increasing trends in pancreatic and hepatic resections. Furthermore, there was an increase in mean Elixhauser comorbidity index scores but a decrease in inpatient mortality during this time.
"These patterns may suggest shifting selection criteria for octogenarians undergoing major abdominal surgery over time in the context of diminishing postoperative mortality," conclude the authors.
Abstract
Full Text (subscription or payment may be required)
© 2020 HealthDay. All rights reserved.
Posted: September 2017