Tyson Recalls 69,000 Pounds of Chicken Strip Products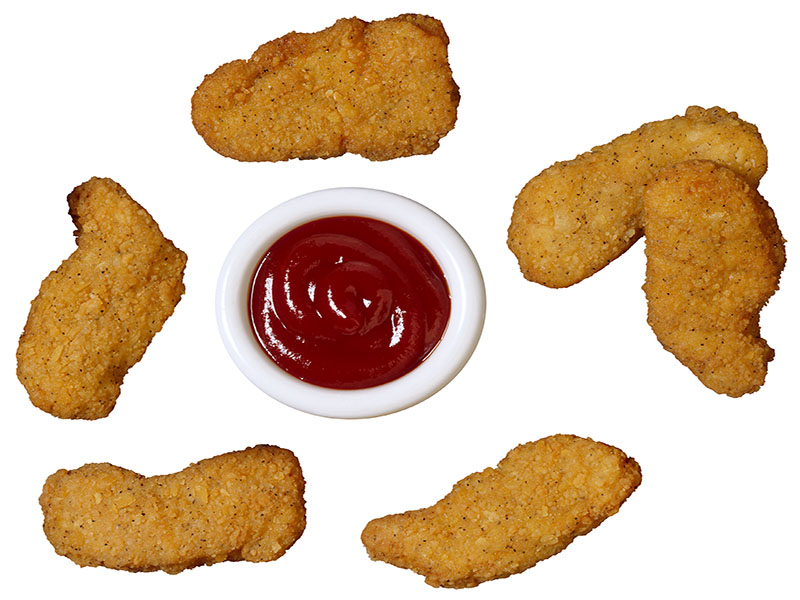 FRIDAY, March 22, 2019 -- More than 69,000 pounds of frozen, ready-to-eat chicken strip products have been recalled by Tyson Foods because they may contain pieces of metal.
The products were produced on Nov. 30, 2018, and shipped across the United States, the U.S. Department of Agriculture Food Safety and Inspection Service (FSIS) said.
The problem was discovered through two consumer complaints about pieces of metal in the products. There have been no confirmed reports of anyone being harmed by the recalled products, the FSIS said.
For more information, consumers can call Tyson Foods at 1-866-886-8456.
© 2019 HealthDay. All rights reserved.
Posted: March 2019