Two-Dose HPV Vaccine Effective Against Genital Warts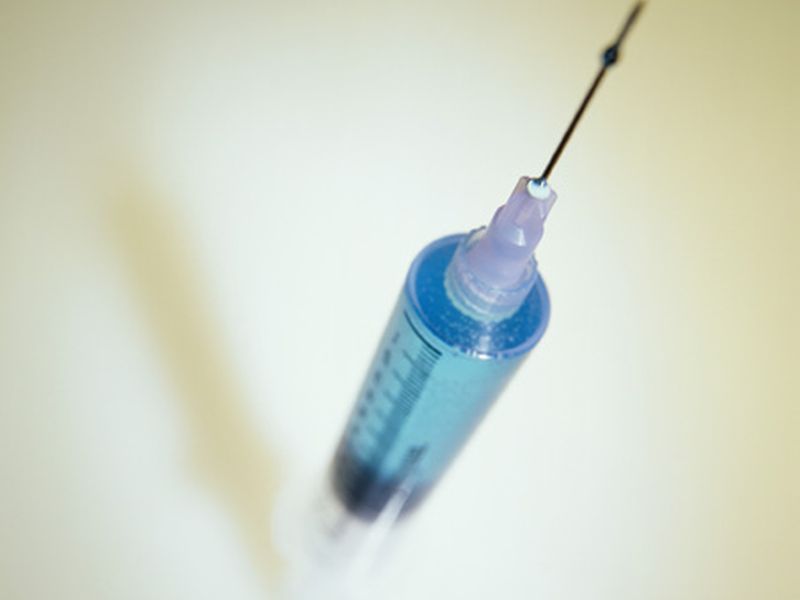 THURSDAY, May 25, 2017 -- New research supports the recent U.S. recommendation for two, rather than three, doses of the human papillomavirus (HPV) vaccine to protect against genital warts in preteens and teens. The report was published in the June issue of Sexually Transmitted Diseases.
The new study assessed the prevalence of warts among 387,906 girls. The researchers determined whether they'd been vaccinated against HPV, and if so, how many doses they had received.
Beyond the conclusion that two doses were just as protective as three, the researchers found that both dose regimens offered much more protection against genital warts than a single dose or no vaccine at all.
"This study validates the new recommendations, and allows us to confidently move forward with the two-dose schedule for the prevention of genital warts," lead author Rebecca Perkins, M.D., of the Boston University Medical Center, said in a center news release.
Abstract/Full Text (subscription or payment may be required)
© 2020 HealthDay. All rights reserved.
Posted: May 2017