Topical Timolol Not Efficacious for Cutaneous Telangiectasias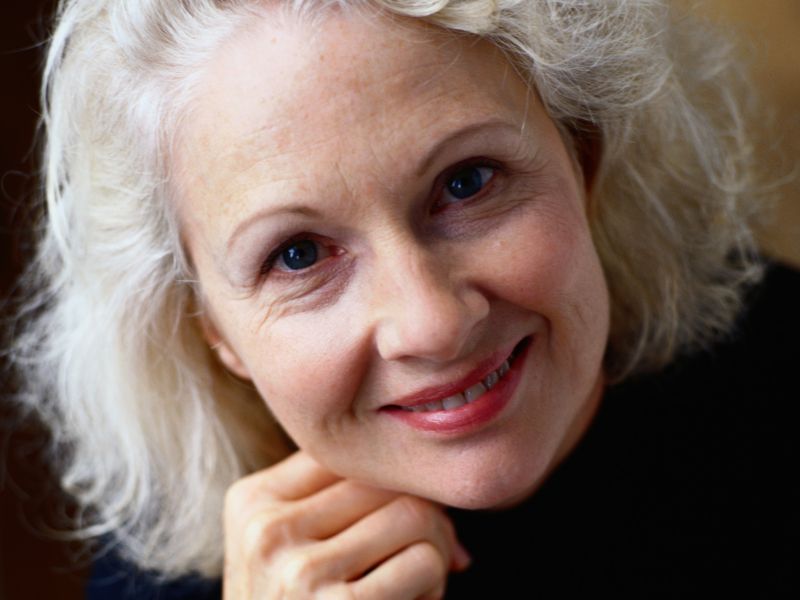 MONDAY, May 1, 2017 -- Topical timolol has no effect on cutaneous telangiectasias among patients with hereditary hemorrhagic telangiectasia (HHT), according to a letter to the editor published in the May issue of the Journal of the American Academy of Dermatology.
Hana Jeon, M.D., and Bernard Cohen, M.D., from the Johns Hopkins School of Medicine in Baltimore, examined the role of topical timolol for cutaneous telangiectasias in a prospective study involving six patients with HHT. Patients were randomized to apply timolol ophthalmic solution topically twice daily to the selected sites of cutaneous telangiectasias; petroleum jelly was applied to the selected lesions on the opposite side of the body. Patients were followed for one, three, and six months after treatment initiation; five patients completed the study.
The researchers observed no significant changes at the end of the study for all skin lesions, located on various parts of the body. Despite good patient compliance with the protocol, there were no appreciable size or color changes in the existing lesions.
"Our study findings can help to direct future studies with topical timolol, whose indication should be further studied for various vascular lesions in dermatology," the authors write.
© 2019 HealthDay. All rights reserved.
Posted: May 2017