Three Lifestyle Interventions May Slow Cognitive Decline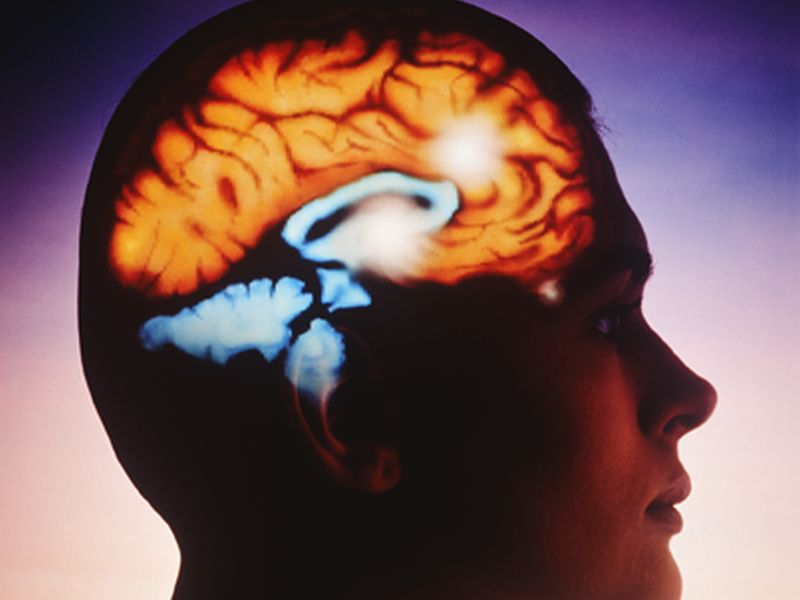 FRIDAY, June 23, 2017 -- Simple lifestyle changes might delay the start of dementia or slow its progression, according to a report released June 22 by the National Academies of Sciences, Engineering and Medicine.
Alan Leshner, Ph.D., CEO emeritus of the American Association for the Advancement of Science, led the committee that compiled the report. The team assessed research measures that might delay mild mental decline or Alzheimer's-type dementia.
According to the report, three promising areas for future research include: Cognitive training: One well-designed trial suggested that cognitive training practiced over time might improve long-term mental function in healthy adults. Blood pressure: Evidence suggests lowering high blood pressure through medication, diet, and exercise -- especially in midlife -- might prevent or delay Alzheimer's disease. Exercise: Getting more physical activity might also delay or slow age-related mental decline.
"There is good cause for hope that in the next several years much more will be known about how to prevent cognitive decline and dementia, as more clinical trial results become available and more evidence emerges," Leshner said in a National Academies news release. "Even though clinical trials have not conclusively supported the three interventions discussed in our report, the evidence is strong enough to suggest the public should at least have access to these results to help inform their decisions about how they can invest their time and resources to maintain brain health with aging."
© 2019 HealthDay. All rights reserved.
Posted: June 2017