T2DM Risk Cut by Variant in Sulfonylurea Receptor Encoder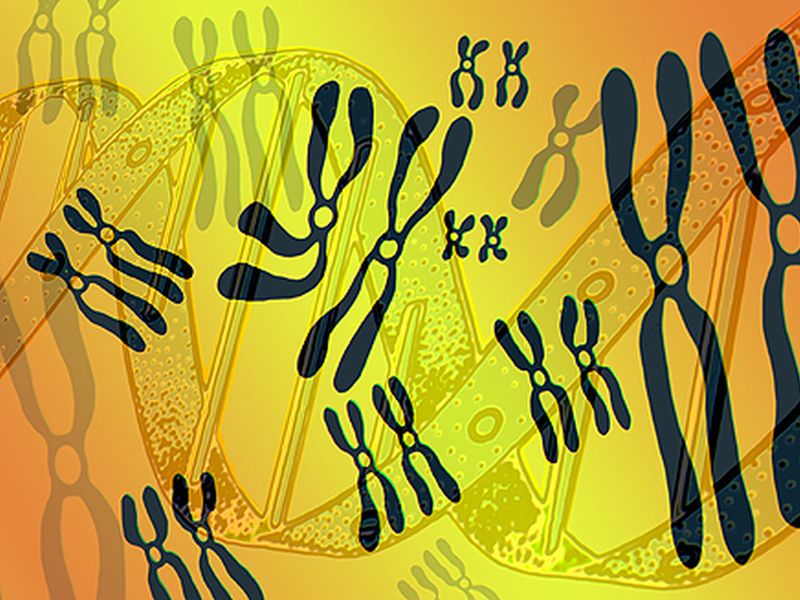 TUESDAY, April 25, 2017 -- A common missense variant in the gene encoding a component of the sulfonylurea receptor (ABCC8 p.A1369S), which promotes closure of the target channel of sulfonylurea therapy, mimicking the effects of therapy, is associated with reduced risk of type 2 diabetes and coronary heart disease, according to a study published online April 14 in Diabetes.
Connor A. Emdin, D.Phil., from Massachusetts General Hospital in Boston, and colleagues used individual-level data from 120,286 participants in the U.K. Biobank and results from four large genome-wide association studies to examine the impact of p.A1369S on cardiometabolic traits, type 2 diabetes, and coronary heart disease.
The researchers found that there was a correlation between the p.A1369S variant and a significantly lower risk of type 2 diabetes (odds ratio, 0.93). The variant was also correlated with increased body mass index (0.062 kg/m²) but lower waist-to-hip ratio adjusted for body mass index. In addition, p.A1369S was associated with a significantly reduced risk of coronary heart disease (odds ratio, 0.98).
"These results suggest that, despite a known association with increased weight, long-term sulfonylurea therapy may reduce the risk of coronary heart disease," the authors write.
Two authors disclosed financial ties to the pharmaceutical industry.
Abstract/Full Text (subscription or payment may be required)
© 2019 HealthDay. All rights reserved.
Posted: April 2017