Surgeon Volume Impacts Parathyroidectomy Outcomes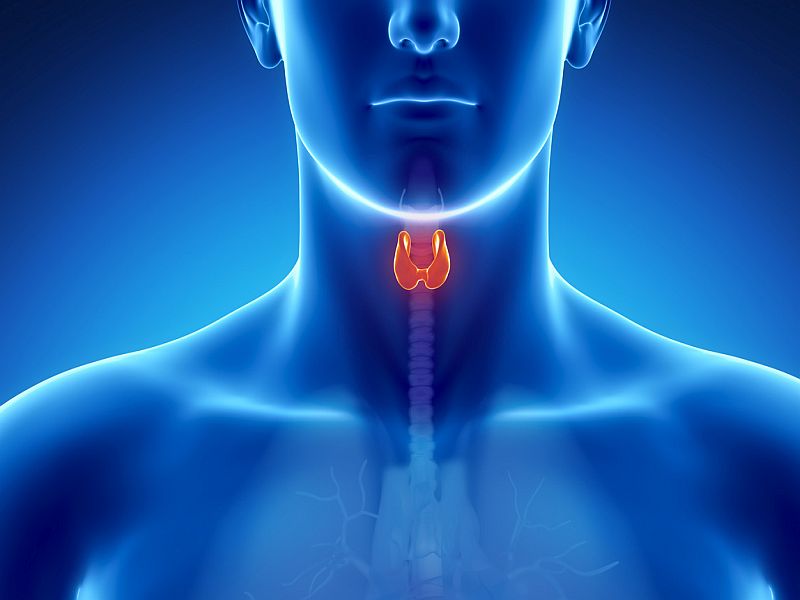 FRIDAY, April 21, 2017 -- Patients undergoing parathyroidectomy by high-volume surgeons have a lower rate of vocal cord paralysis compared to patients of low-volume surgeons, according to a study published online April 20 in JAMA Otolaryngology-Head & Neck Surgery.
Charles Meltzer, M.D., from The Permanente Medical Group in Santa Rosa, Calif., and colleagues examined the correlation between surgeon volume and 30-day rates of complications, mortality, and post-discharge utilization among 2,080 adult patients undergoing parathyroidectomy. Low- and high-volume surgeons who performed 20 or fewer versus more than 40 cases per year were compared. Patients receiving parathyroid procedures from low- and high-volume surgeons were matched using propensity scores with 547 matched pairs.
The researchers found that patients of high-volume surgeons had a lower rate of vocal cord paralysis compared to patients of low-volume surgeons (absolute difference, −1.4 percent). To avoid one case of vocal cord paralysis, the number needed to treat was 71; the number could be as low as 34 based on the upper bound of the confidence interval. More outpatient procedures were performed by high-volume surgeons, with an absolute difference of 25.5 percent. Other differences did not reach statistical significance.
"Our findings led us to undertake a quality improvement initiative in which patients requiring parathyroid surgery are treated by higher-volume surgeons under care pathways we designed to standardize the treatment of patients with primary hyperparathyroidism," the authors write.
Abstract/Full Text (subscription or payment may be required)
© 2020 HealthDay. All rights reserved.
Posted: April 2017