Sugar Intake During Pregnancy Tied to Allergy in Offspring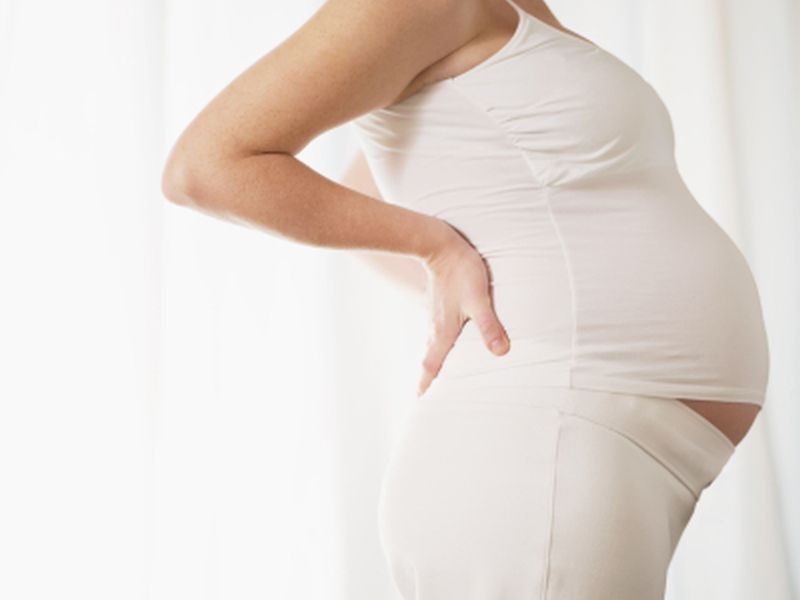 FRIDAY, July 7, 2017 -- High intake of sugar-laden foods and beverages during pregnancy may contribute to the development of asthma and allergies in offspring, according to research published in the July issue of the European Respiratory Journal.
The study included 8,956 mother-child pairs in Britain. The children were assessed at age 7 for common allergies such as dust mites, cat, and grass.
The researchers found that children born to the 20 percent of mothers with the highest sugar intake during pregnancy were 38 percent more likely to have an allergy by the age of 7, and 73 percent more likely to have two or more allergies. Compared to children born to women in the lowest category of sugar intake, these children also had double the odds for allergic asthma.
"We conclude that a higher maternal intake of free sugar during pregnancy may increase the risk of atopy and atopic asthma in the offspring," the authors write. "Given the very high levels of sugar consumption currently in the West, where childhood allergy and asthma are so prevalent, confirmation of a causal link would raise exciting prospects for the primary prevention of these disorders."
© 2020 HealthDay. All rights reserved.
Posted: July 2017