Sudden Unexpected Infant Death Rates Down in the United States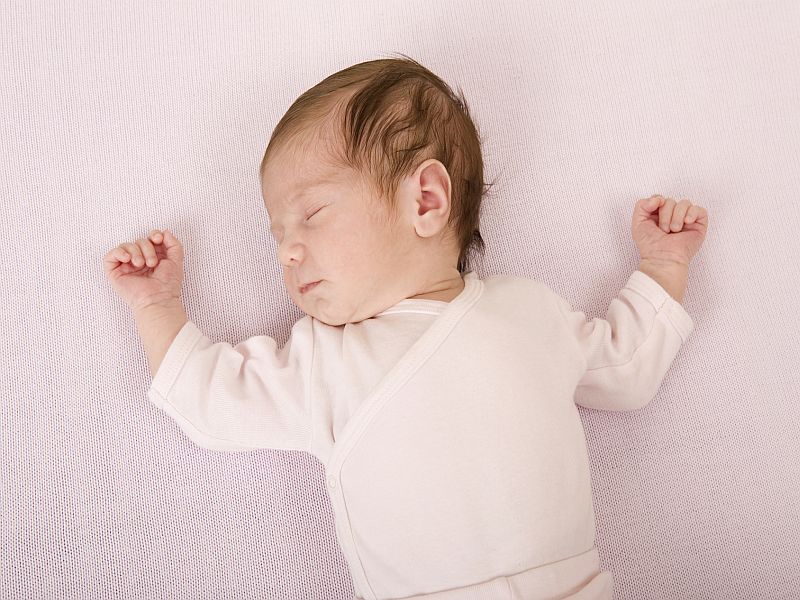 MONDAY, May 15, 2017 -- Fewer U.S. babies are dying from sudden unexpected infant death (SUID), but certain minorities remain at greater risk, according to a study published online May 15 in Pediatrics.
Sharyn Parks, Ph.D., M.P.H., an epidemiologist at the U.S. Centers for Disease Control and Prevention in Atlanta, and colleagues tracked the rates of SUID over nearly two decades, looking separately at different racial and ethnic groups.
Following a decline in the late 1990s, the overall rate remained stable after 2000 -- 93.4 cases out of every 100,000 live births, the researchers found. Rates changed little for American Indian/Alaska Natives or for whites. Hispanic and Asian/Pacific Islander infants had lower rates of SUID compared to whites for the entire study period, with Asian/Pacific Islanders showing the greatest decline. Most deaths happened at about 1 or 2 months of age, and girls were less likely than boys to die of SUID.
"The reasons for the variations in race/ethnicity-specific SUID rates over the past two decades are likely multifactorial and driven by changes in known sudden infant death syndrome risk factors (e.g., nonsupine infant sleep position, infant bedding use, and bed-sharing)," the authors write. "Perhaps public health campaigns to reduce SUID are not reaching certain races/ethnicities, not addressing the most important risk factors for these groups, or not being framed in the most effective way to ensure uptake among diverse populations."
© 2019 HealthDay. All rights reserved.
Posted: May 2017