Substantial Variation in Opioid Rx for Minor Injuries Across U.S.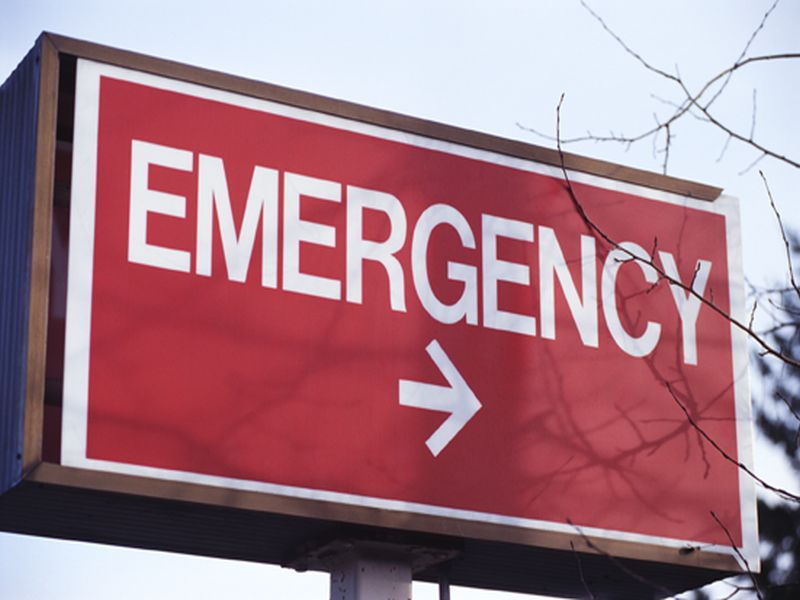 MONDAY, May 22, 2017 -- There is substantial variation in prescribing patterns of opioid medications for minor injuries across U.S. emergency rooms, according to research presented at the annual meeting of the Society for Academic Emergency Medicine, held from May 16 to 19 in Orlando, Fla.
The study included insurance claims for more than 53,000 patients treated at emergency departments for sprained ankles in 2011 and 2012. None had filled prescriptions for opioids in the previous six months.
The researchers found that only 7 percent of patients received a prescription for an opioid. However, the odds of getting a prescription varied across the country. For example, 1.6 percent of patients in Delaware who had a minor injury were given an opioid prescription. But in Mississippi, 16 percent of patients got such a prescription. When patients were prescribed the drugs, the median number of prescribed pills was 20. One in 20 of these patients got 60 or more pills.
"Looking only at the cases analyzed in this study, if all prescriptions written for more than 20 pills were instead written for only 20, there would have been 37,721 fewer opioid pills entering the community," lead author M. Kit Delgado, M.D., an assistant professor of emergency medicine and epidemiology at the University of Pennsylvania's Perelman School of Medicine in Philadelphia, said in a school news release. "The study illustrates the potential benefit of laws to limiting new opioid prescriptions for acute pain to no more than five-day supply, as was recently passed in New Jersey."
Press Release
More Information
© 2019 HealthDay. All rights reserved.
Posted: May 2017