Study Quantifies Health and Economic Burden of Preeclampsia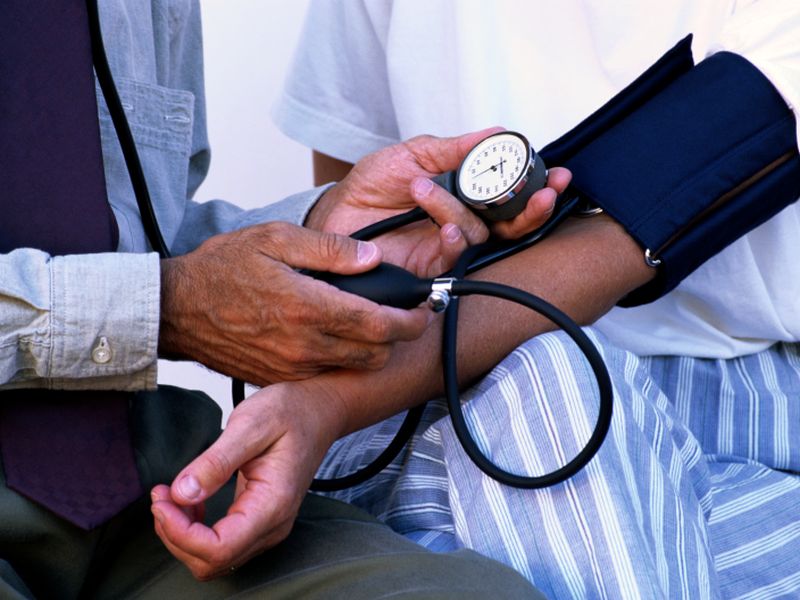 TUESDAY, July 11, 2017 -- Rates of preeclampsia continue to increase in the United States, exacting a significant economic toll, according to a study published online July 11 in the American Journal of Obstetrics and Gynecology.
Researchers examined financial data for the impact of preeclampsia in the first year of life. They put the overall national cost at $1.03 billion for mothers and $1.15 billion for infants. Gestational age at delivery was a major factor in the cost for infants, ranging from $282,570 at less than 28 weeks to $6,013 at 37 or more weeks.
The findings are particularly important because preeclampsia cases rose from 2.4 percent of pregnancies in 1980 to 3.8 percent in 2010, the researchers said. Mothers with preeclampsia and their infants had a significantly increased risk of health complications compared to those without preeclampsia. The average gestational age was reduced by 1.7 weeks in preeclampsia cases.
"Rising rates of preeclampsia threaten the health and well-being of mothers and babies," write the authors of an accompanying editorial. "Although preeclampsia has affected pregnant women for millennia, there is still much we do not know. This new research underscores the urgent need to continue research into its causes and to implement strategies that may help women manage this condition."
Abstract
Full Text (subscription or payment may be required)
Editorial (subscription or payment may be required)
© 2020 HealthDay. All rights reserved.
Posted: July 2017