Study Looks at Health of Hispanic-American Families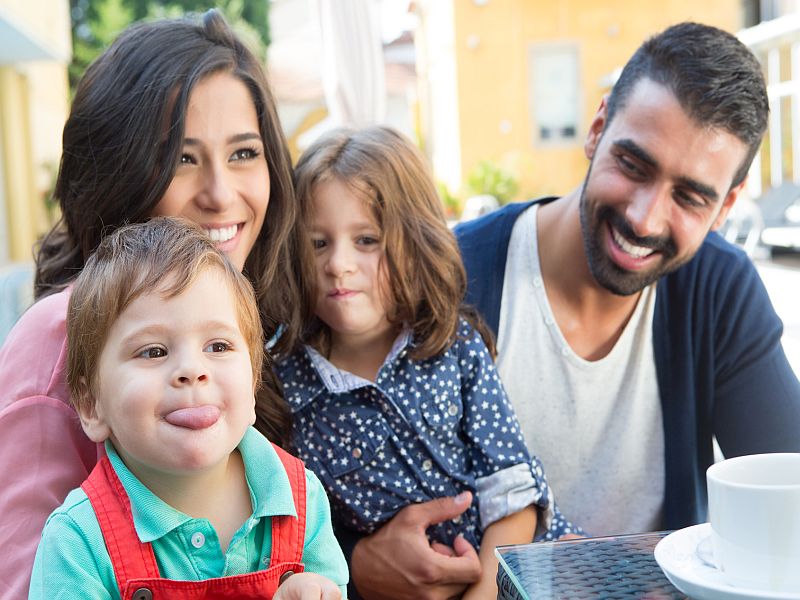 MONDAY, Oct. 16, 2017 -- Hispanic children from U.S. native families are more likely to face difficult experiences such as parental divorce and exposure to violence than those in immigrant Hispanic families, a new study finds.
However, the analysis of data from more than 12,000 Hispanic children across the United States found that kids from immigrant families were more likely to experience poverty.
Rates of what the researchers called adverse childhood experiences were 56 percent among U.S.-born Hispanic children and 47 percent among those in immigrant families.
Among Hispanic children in immigrant families, 12 percent experienced parental divorce and 32 percent experienced poverty, while among kids born in the United States, 25.5 percent experienced divorce and nearly 30 percent experienced poverty.
Hispanic children in immigrant families may have a higher level of resiliency due to strong community networks and a strong sense of cultural identity, said senior author Dr. Lisa DeCamp, an assistant professor of pediatrics at Johns Hopkins University School of Medicine in Baltimore.
"These findings suggest family and community factors at play that help children in immigrant families buffer the effects of adverse childhood experiences, and that whatever these resiliency factors are, we should work towards protecting and extending them to subsequent nonimmigrant generations," DeCamp said in a school news release.
The study was published in the October issue of the journal Pediatrics.
More information
The U.S. Centers for Disease Control and Prevention has more on Hispanic health.
© 2020 HealthDay. All rights reserved.
Posted: October 2017