Statin Therapy Found to Be of Little Benefit in Older Adults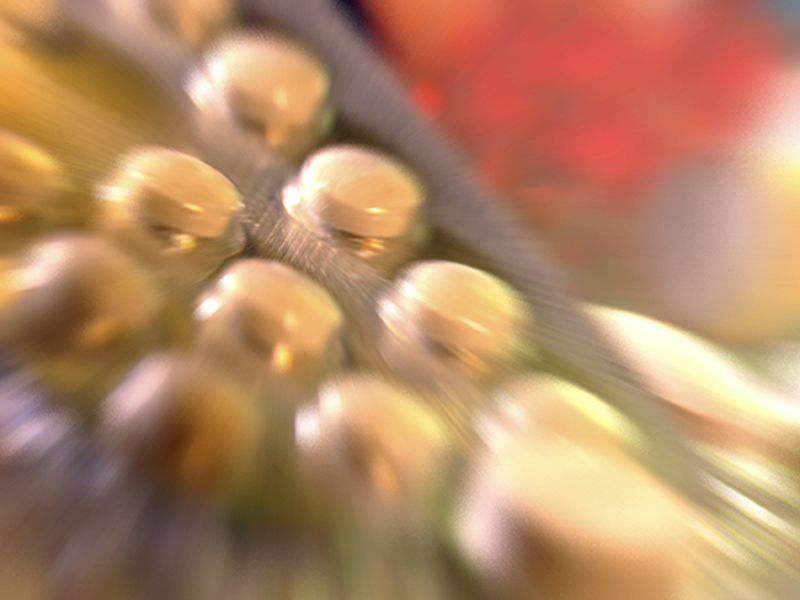 TUESDAY, May 23, 2017 -- The benefit of pravastatin for primary prevention in older adults with moderate hyperlipidemia and hypertension is questionable, according to a study published online May 22 in JAMA Internal Medicine.
Benjamin Han, M.D., M.P.H., an assistant professor of medicine and population health at the New York University School of Medicine in New York City, and colleagues analyzed data from a clinical trial conducted from 1994 to 2002: the Antihypertensive and Lipid-Lowering Treatment to Prevent Heart Attack Trial-Lipid-Lowering Trial (ALLHAT-LLT). From this study, the researchers drew a sample that included 2,867 adults 65 and older with hypertension, but without baseline atherosclerotic cardiovascular disease. About half of those adults took pravastatin while half received usual care.
The researchers found no significant difference in coronary heart disease event rates among the groups. The hazard ratios for all-cause mortality trended higher in the pravastatin group versus the usual care group -- 141 versus 130 among adults 65 to 74 (hazard ratio, 1.08; 95 percent confidence interval, 0.85 to 1.37; P = 0.55), and 92 versus 65 among adults 75 and older (hazard ratio, 1.34; 95 percent confidence interval, 0.98 to 1.84; P = 0.07).
"No benefit was found when a statin was given for primary prevention to older adults," the authors write. "Treatment recommendations should be individualized for this population."
Pfizer, AstraZeneca, and Bristol-Myers Squibb provided study medications for ALLHAT.
© 2020 HealthDay. All rights reserved.
Posted: May 2017