Specific Factors Influence First-Line Biologic Rx for Psoriasis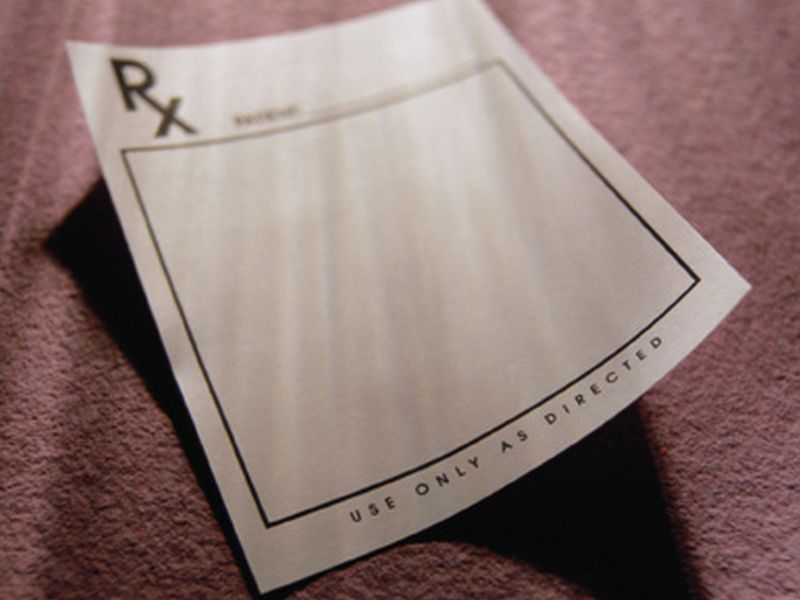 WEDNESDAY, April 12, 2017 -- The presence of psoriatic arthritis, patient weight, registration country, employment status, and disease severity are the main factors influencing first-line biologic treatment selection for patients with psoriasis, according to a study published online April 7 in the British Journal of Dermatology.
Niall J. Davison, from the University of Manchester in the United Kingdom, and colleagues used data from the British Association of Dermatologists Biologic Interventions Register (January 2012 to December 2015) to determine the factors which influenced the probability of first-line biologic treatment selection for 3,040 individuals with psoriasis.
The researchers found presence of psoriatic arthritis, patient weight, employment status, country of registration, and baseline disease severity were factors affecting first-line biologic selection. Over time, prescribing behavior changed, possibly due to experiences and emerging evidence on treatment effectiveness and safety.
"[This study] provides baseline data to inform the evaluation of future potential changes that may impact prescribing behavior such as stratified medicine," the authors write.
Several authors disclosed financial ties to the pharmaceutical industry.
Abstract
Full Text (subscription or payment may be required)
© 2019 HealthDay. All rights reserved.
Posted: April 2017