Skin Needling + PRP Deemed More Effective Than Either Alone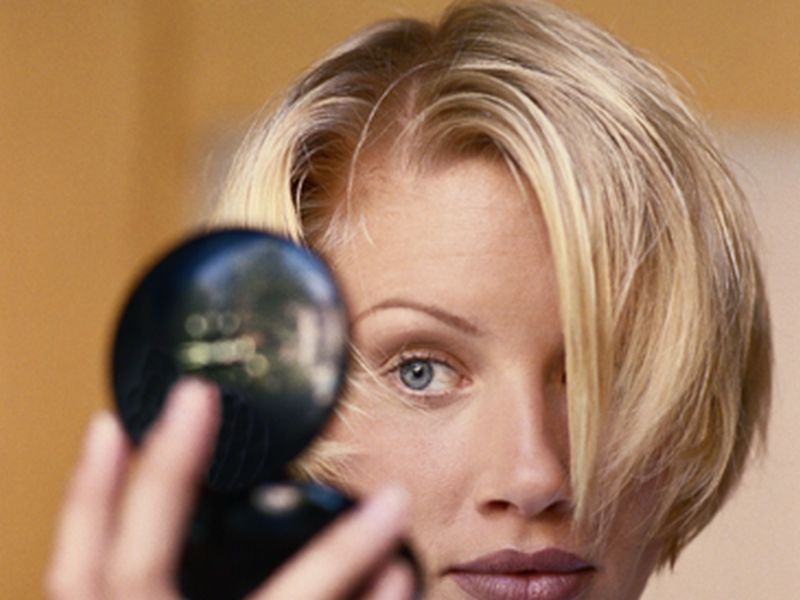 FRIDAY, May 19, 2017 -- The combination of skin needling and autologous platelet-rich plasma is more effective for atrophic scars than either treatment alone, according to a study published online May 14 in the Journal of Cosmetic Dermatology.
Zeinab A. Ibrahim, M.D., from Tanta University in Egypt, and colleagues compared the therapeutic efficacy and safety of microneedling, autologous platelet-rich plasma, and the combination of the two in 90 patients with atrophic scars. Participants were randomized into three groups: microneedling (28 patients); intradermal injection of platelet-rich plasma, one session every two weeks (34 patients); and alternative sessions of microneedling and platelet-rich plasma, with two weeks between sessions, for a maximum of six sessions (28 patients).
The researchers found that in all groups there was significant improvement in the appearance of atrophic scars, with reduction in the scores associated with the clinical evaluation scale for atrophic scarring. In the group receiving combination treatment, the improvement was more obvious.
"Although a single treatment may give good results, combination between skin needling and platelet-rich plasma is more effective, safe with less number of sessions in all types of atrophic scars," the authors write.
Abstract
Full Text (subscription or payment may be required)
© 2019 HealthDay. All rights reserved.
Posted: May 2017