Sinus Symptoms Improve 10 Years After Quitting Smoking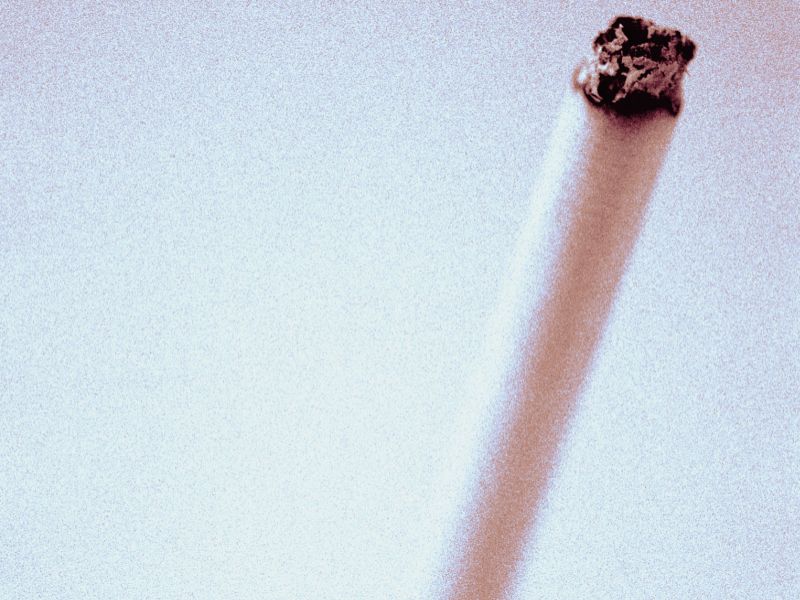 FRIDAY, July 14, 2017 -- Symptoms of chronic rhinosinusitis (CRS) can be reversed within 10 years after quitting smoking, according to a study published online July 12 in Otolaryngology-Head and Neck Surgery.
Ahmad Sedaghat, M.D., Ph.D., a sinus surgeon at the Massachusetts Eye and Ear Infirmary and assistant professor of otolaryngology at Harvard Medical School in Boston, and colleagues assessed the severity of symptoms and medication use among 103 former smokers with CRS and 103 individuals who had never smoked but also had CRS.
The team found smokers had worse symptoms and used more antibiotics and oral corticosteroids to treat sinus infections and reduce inflammation than nonsmokers. But they also found that symptoms among former smokers improved steadily over a decade.
"We very consistently saw that all of our metrics for the severity of CRS decreased to the levels of nonsmoking CRS patients over about 10 years, with the severity of symptoms, medication usage, and quality-of-life improving steadily over that timeframe," Sedaghat said in an infirmary news release.
Abstract/Full Text (subscription or payment may be required)
© 2019 HealthDay. All rights reserved.
Posted: July 2017