Screening Up When Insurance Covers CT Colonography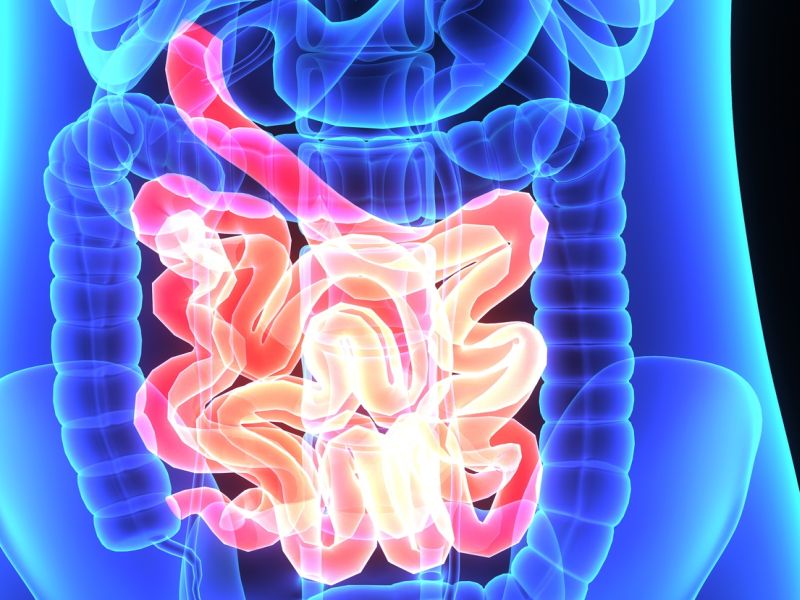 TUESDAY, July 11, 2017 -- Patients with insurance that covers computed tomographic (CT) colonography are nearly 50 percent more likely to get screened for colorectal cancer, according to a study published online July 11 in Radiology.
Maureen Smith, M.D., Ph.D., M.P.H., a professor at the University of Wisconsin-Madison School of Medicine and Public Health, and colleagues analyzed test rates for 33,177 people under age 65 who were eligible and due for colorectal cancer screening. About half were screened during the study period.
Those whose insurance covered CT colonography were 48 percent more likely to be screened than those without that coverage, the researchers found.
"Our study suggests that when people are offered a greater choice of screening tests for colorectal cancer, including CT colonography, they are more likely to complete screening to prevent colorectal cancer," Smith said in a news release from the Radiological Society of North America.
© 2020 HealthDay. All rights reserved.
Posted: July 2017