Risk for Interval CRC Higher in Blacks Than Whites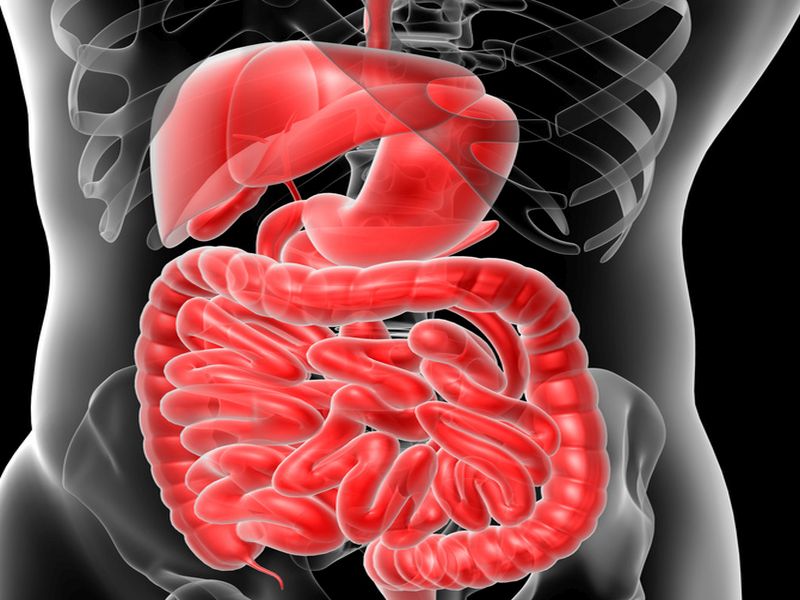 TUESDAY, May 23, 2017 -- Older black Americans are more likely than whites to develop interval colorectal cancer (CRC), according to a study published online May 23 in the Annals of Internal Medicine.
Stacey Fedewa, Ph.D., M.P.H., a researcher with the American Cancer Society, and colleagues tracked data from Medicare recipients, ages 66 to 75, who underwent colonoscopy screening for CRC between 2002 and 2011. The patients' health histories were then followed until they died, were no longer enrolled in Medicare, or developed an interval CRC.
According to the researchers, interval CRC accounts for up to 8 percent of all cases. In this study, black patients had a 31 percent higher risk for interval CRC than white patients (hazard ratio [HR], 1.31; 95 percent confidence interval [CI], 1.13 to 1.51). The team also found that the risk was significantly higher for CRCs occurring in the rectum (HR, 1.70; 95 percent CI, 1.25 to 2.31) and distal colon (HR, 1.45; 95 percent CI, 1.00 to 2.11) compared to the proximal portion of the tract (HR, 1.17; 95 percent CI, 0.96 to 1.42). Black patients were more likely than whites to have colonoscopies performed by physicians who had lower polyp detection rates.
"Although quality of colonoscopy was associated with interval CRC, it did not account for the racial disparities," the authors write. "Future studies examining this issue are warranted, given the higher overall risk for interval CRC in black populations as well as the larger disease burden in this group."
Abstract/Full Text (subscription or payment may be required)
© 2019 HealthDay. All rights reserved.
Posted: May 2017