Restarting Anticoagulation in Certain VTE Cases Cost-Effective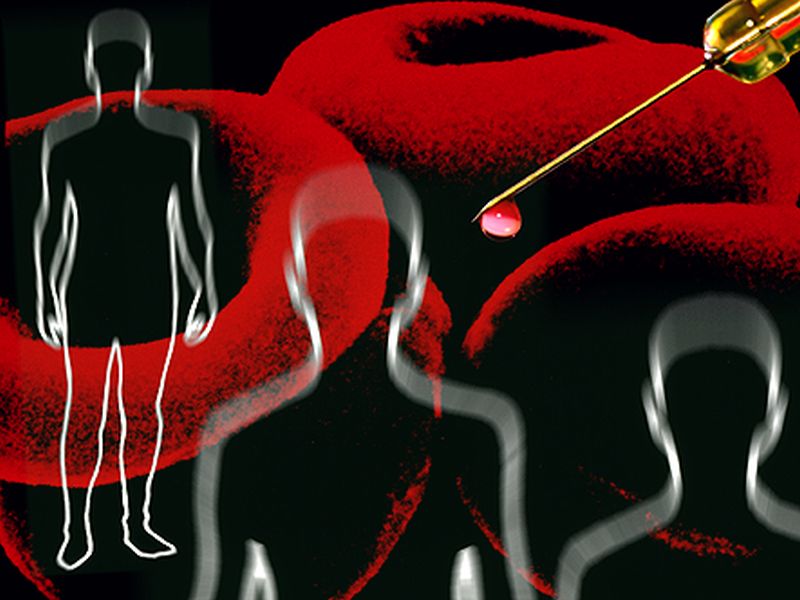 WEDNESDAY, May 31, 2017 -- Restarting anticoagulation therapy may be cost-effective for patients with a predicted one-year venous thromboembolism (VTE) risk of 17.5 percent or higher, according to a study published online May 18 in the Journal of Thrombosis and Haemostasis.
Mark Monahan, from the University of Birmingham in the United Kingdom, and colleagues examined the long-term cost-effectiveness of using a decision rule for restarting anticoagulation therapy versus no extension of therapy based on a patient's risk of further unprovoked VTE. A Markov patient-level simulation model was developed, which adopted a lifetime time horizon from the perspective of the U.K. National Health Service/Personal Social Services.
The researchers found that if decision makers are willing to pay up to £20,000 per quality-adjusted life-year gained, treating patients with a predicted one-year VTE risk of 17.5 percent or higher may be cost-effective. The model was highly sensitive to overall parameter uncertainty, warranting caution in choosing the optimal decision rule on the grounds of cost-effectiveness. Anticoagulation therapy disutility and mortality risks were highly influential for driving the results in univariate sensitivity analyses.
"This represents the first economic model to consider the use of a decision rule for restarting therapy for unprovoked VTE patients," the authors write. "Better data are required to predict long-term bleeding risks on therapy in this patient group."
Abstract
Full Text (subscription or payment may be required)
© 2020 HealthDay. All rights reserved.
Posted: May 2017