Reducing Caloric Intake Appears to Slow Biological Aging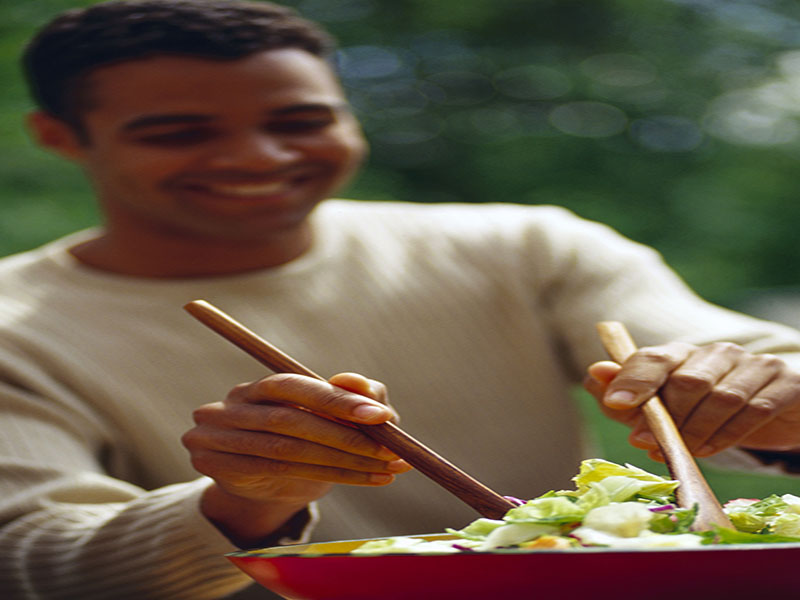 WEDNESDAY, May 24, 2017 -- Limiting calorie intake may slow aging, according to a study published online May 22 in the Journals of Gerontology, Series A: Biological Sciences and Medical Sciences.
The researchers looked at 145 people who achieved a 11.7 percent reduction in calorie intake over two years and a control group of 75 people who did not restrict calories. At the start of the study, the average biological age of participants in both groups was 37, and their chronological age was 38.
Using two biological age measures, Klemera-Doubal Method Biological Age and homeostatic dysregulation, the researchers report that caloric restriction appeared to slow biological aging. They further noted that weight loss did not account for the observed effects.
"Ours is the first study to test if caloric restriction can slow measured biological aging in humans in a randomized setting," study author Daniel Belsky, Ph.D., an assistant professor of medicine at the Duke University School of Medicine in Durham, N.C., said in a Duke news release. "Our findings suggest a template for developing and evaluating therapies designed to mimic the effects of caloric restriction to ultimately prevent chronic diseases."
Abstract/Full Text (subscription or payment may be required)
© 2019 HealthDay. All rights reserved.
Posted: May 2017