Reduced Cancer-Independent Life Expectancy in Head, Neck Cancer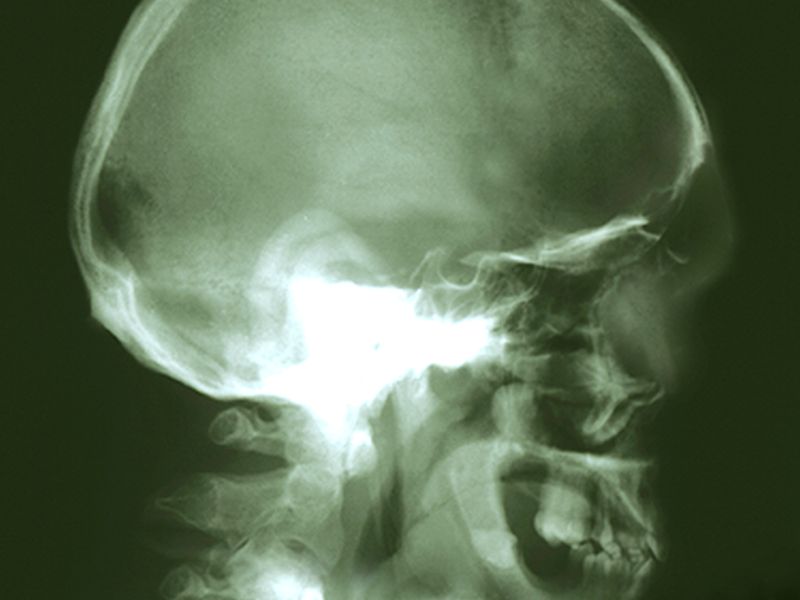 TUESDAY, June 27, 2017 -- Patients with head and neck cancer have reduced life expectancy, independent of cancer, according to a study published online June 22 in Head & Neck.
Sean T. Massa, M.D., from St. Louis University, and colleagues calculated life expectancy and years of life lost (YLL) for patients with head and neck cancer, referenced to the general population.
The researchers found that patients with head and neck cancer had cancer-independent life expectancy that was 6.5 years shorter than expected. Black race, stage IV, Medicaid, and previous marriage were associated with the greatest hazard (hazard ratios, 1.23, 1.60, 1.55, and 1.49, respectively) and impact of other-cause mortality (YLL, 8.55, 7.92, 12.9, and 11.4, respectively).
"Patients with head and neck cancer lives are foreshortened independent of their cancer diagnosis necessitating management of noncancer mortality to maximize overall survival," the authors write.
Abstract
Full Text (subscription or payment may be required)
© 2019 HealthDay. All rights reserved.
Posted: June 2017