Recreational Activity-Linked Facial Fractures Up in Seniors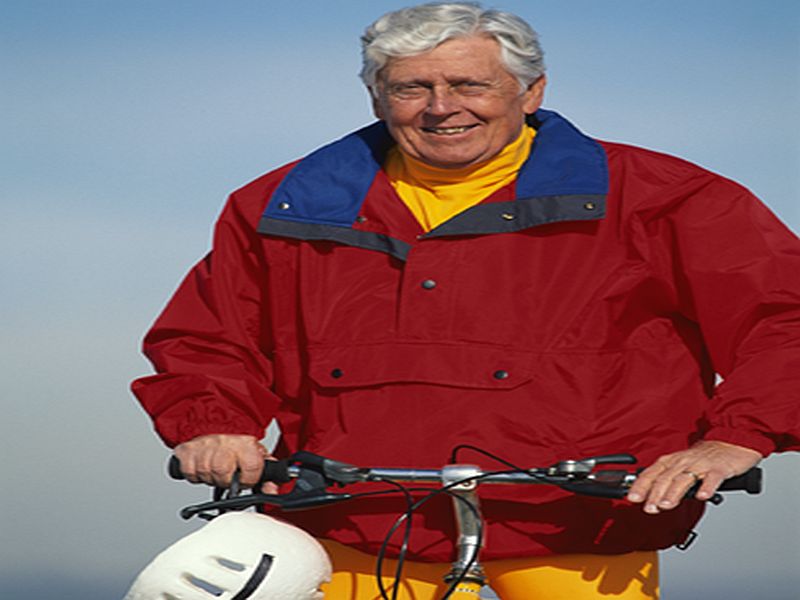 FRIDAY, June 16, 2017 -- From 2011 to 2015 there was an increase in facial fractures sustained from recreational activity among older adults, according to a study published online June 15 in JAMA Facial Plastic Surgery.
Andrea Plawecki, from the Wayne State University School of Medicine in Detroit, and colleagues examined the incidence of recreational activity-associated facial fractures among older adults using data from the National Electronic Injury Surveillance System. Data were included for 20,519 emergency department visits among adults aged 55 years or older with recreational activity-associated facial fractures.
The researchers found that from 2011 to 2015 there was a 45.3 percent increase in the annual incidence of facial fractures (from 3,174 to 4,612). The most common causes of facial fractures were bicycling, team sports, outdoor activities, and gardening (26.6, 15.4, 10.1, and 9.5 percent, respectively); walking and jogging caused 5.5 percent of fractures. The most common sites of fracture were nasal and orbital (65.4 and 14.1 percent, respectively). More men than women sustained bicycle-associated fractures, while more women sustained fractures linked to gardening, outdoor activities, and gym exercise. The likelihood of orbital and mandible fractures was increased for men versus women. Older cohorts had a greater proportion of injuries from walking and jogging and gardening.
"Initiatives encouraging greater activity among this population may need to be accompanied by guidelines for injury prevention," the authors write.
Abstract/Full Text (subscription or payment may be required)
© 2019 HealthDay. All rights reserved.
Posted: June 2017