Rate of Non-Health Care Facility Medication Errors on the Rise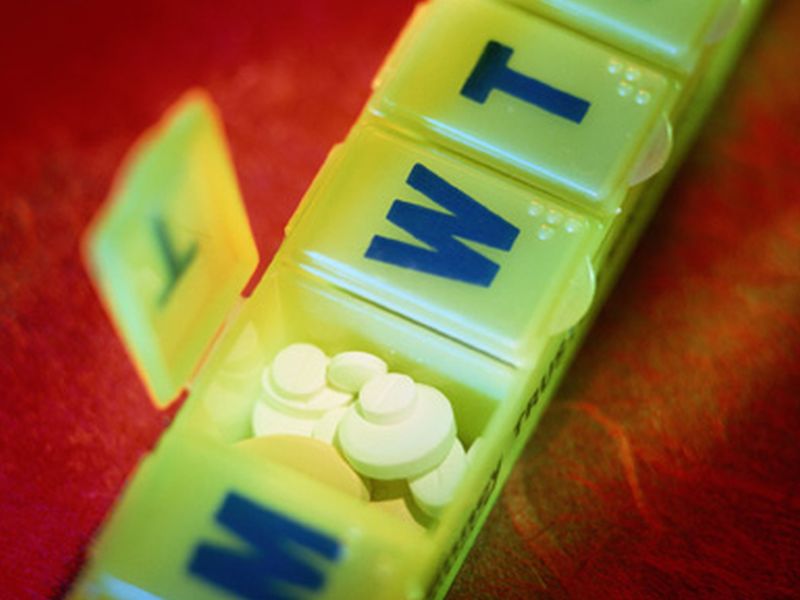 MONDAY, July 10, 2017 -- The rate of serious medication errors has doubled since 2000, according to a study published online July 10 in Clinical Toxicology.
The researchers used U.S. National Poison Data System records to track errors involving prescription or over-the-counter medications taken outside a health care facility. Most of the drugs were taken at home, meaning patients, not health care professionals, made the mistakes.
The rate of serious medication errors rose from 1.09 for every 100,000 Americans in 2000 to 2.28 per 100,000 by 2012. Most of the errors involved taking the wrong medicine, the wrong dosage, or accidentally taking a medication twice. One-third of the cases resulted in a hospital stay, the researchers said. Four out of 10 mistakes involved cardiovascular medications, analgesics, or hormones/hormone antagonists, including insulin.
The researchers found medication errors outside a medical facility rose across all age ranges except one: children under age 6. Among that young group, errors rose between 2000 and 2005, then started to fall. The investigators pointed to less use of pediatric cough and cold medicines after 2007, when the U.S. Food and Drug Administration advised parents to stop giving those drugs to children.
© 2019 HealthDay. All rights reserved.
Posted: July 2017