Radiofrequency Denervation Unlikely to Ease Low Back Pain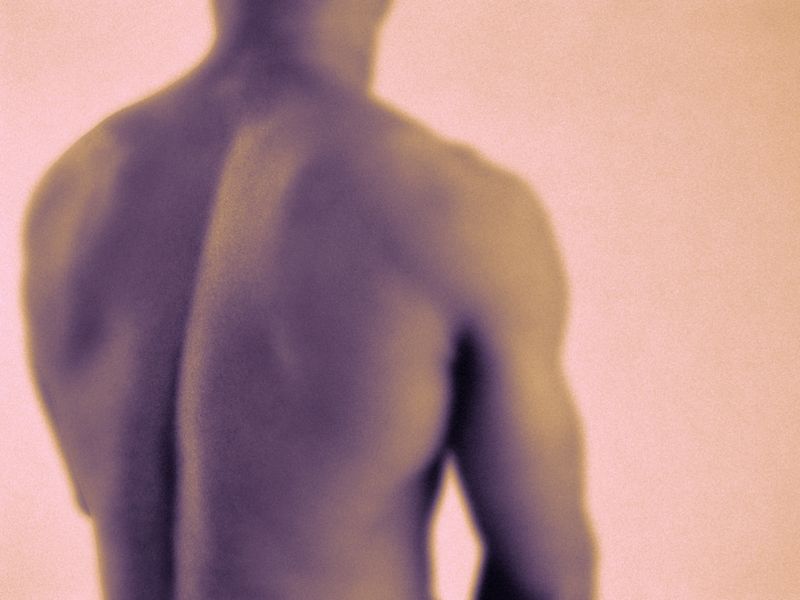 THURSDAY, July 6, 2017 -- Radiofrequency denervation does no more than strength and mobility exercises for low back pain, according to a study published in the July 4 issue of the Journal of the American Medical Association.
The research involved a total of 681 chronic low back pain patients from three clinical trials. Participants had chronic low back pain originating from the facet joints, sacroiliac joints, or a combination of these or the intervertebral disks, and had been unresponsive to conservative care that included physical therapy and medication. Each patient received a three-month standardized exercise program and psychological support if needed. In general, these individuals received two exercise sessions of one hour in the first week, 18 sessions of 30 minutes in the next nine weeks, and a one-hour evaluation in the last week. Randomly selected patients also received radiofrequency denervation along with the exercise program.
After three months, the researchers did not observe any clinically important improvement in the pain levels among those receiving the radiofrequency denervation.
"The findings do not support the use of radiofrequency denervation to treat chronic low back pain from these sources," the authors write.
Abstract/Full Text (subscription or payment may be required)
© 2019 HealthDay. All rights reserved.
Posted: July 2017