PSA Testing Frequency High in Control Arm of Screening Trial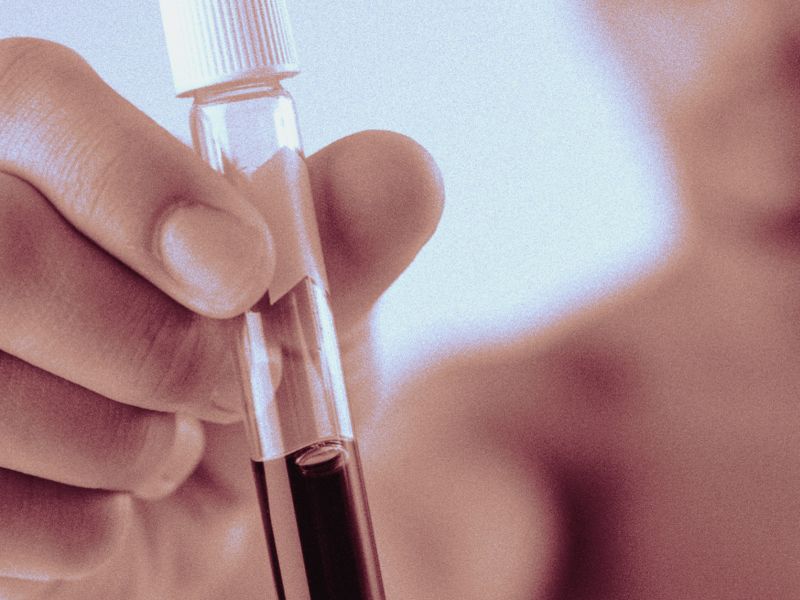 WEDNESDAY, June 21, 2017 -- Many men in the control arm of a screening trial undergo prostate-specific antigen testing during 15 years of follow-up, according to a study published in the July issue of The Journal of Urology.
Tuomas P. Kilpeläinen, M.D., Ph.D., from the University of Helsinki, and colleagues analyzed data from 48,295 and 31,872 men randomized to the control and screening arms of the Finnish Randomized Study of Screening for Prostate Cancer. The authors examined the degree of contamination in the control arm.
The researchers found that at one to three years before randomization about 1.4 percent of men had undergone prostate-specific antigen testing. By four, eight, and 12 years of follow-up, 18.1, 47.7, and 62.7 percent of men in the control arm had undergone prostate-specific antigen testing at least once, compared with 69.8, 81.1, and 85.2 percent, respectively, in the screening arm. The cumulative incidence of T1c prostate cancer was 6.1 and 4.5 percent in the screening and control arms, respectively (relative risk, 1.21).
"A large proportion of men in the control arm had undergone a prostate-specific antigen test during the 15-year follow-up," the authors write. "Contamination is likely to dilute differences in prostate cancer mortality between the arms in the Finnish screening trial."
Two authors disclosed financial ties to the biopharmaceutical industry.
Abstract
Full Text (subscription or payment may be required)
© 2019 HealthDay. All rights reserved.
Posted: June 2017