Proton Pump Inhibitors Linked to Higher Mortality Risk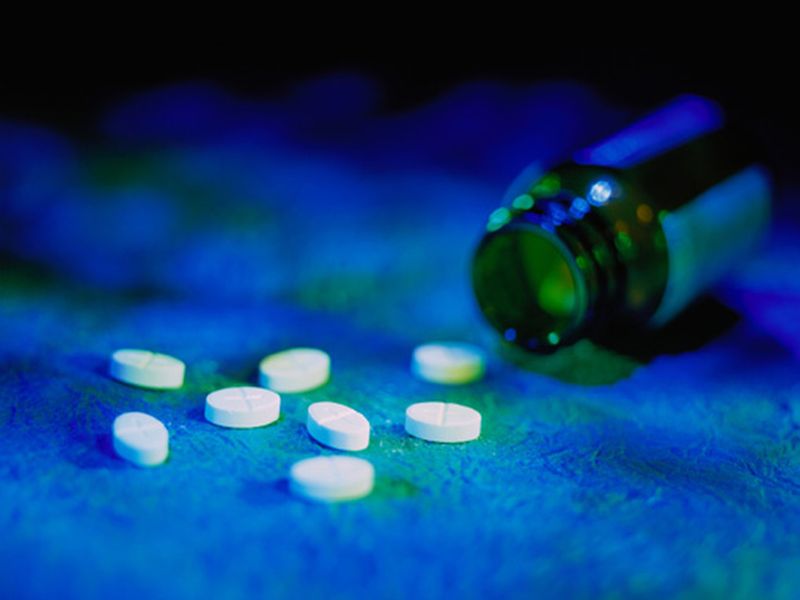 WEDNESDAY, July 5, 2017 -- Proton pump inhibitors (PPIs) may increase risk of premature mortality when taken for extended periods, according to research published online July 4 in BMJ Open.
Ziyad Al-Aly, M.D., assistant professor of medicine with the Washington University School of Medicine in St. Louis, and colleagues compared the medical records of 275,977 users of PPIs against those of 73,335 patients who took histamine 2 (H2) blockers.
The researchers found that patients taking PPIs for a year or more had a 51 percent increased risk of premature death, compared with 31 percent for patients on the drugs for six months to a year, and 17 percent for three- to six-month users. Overall, PPI users have a 25 percent increased risk of premature death compared with patients taking H2 blockers. The researchers calculated that for every 500 people taking PPIs for a year, there is one death that would not have occurred otherwise, Al-Aly told HealthDay.
"There was a relationship between duration of use and risk of death," Al-Aly said. "More prolonged use was associated with even higher risk."
© 2019 HealthDay. All rights reserved.
Posted: July 2017