Pre-Stroke Fitness, but Not BMI, May Predict Post-Stoke Disability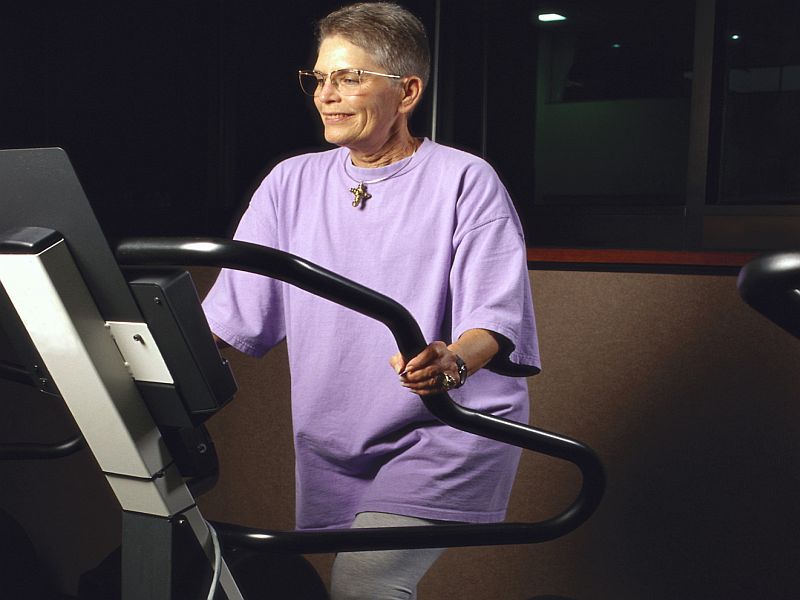 THURSDAY, April 6, 2017 -- Stroke patients who are active and exercise regularly before the event have a lower risk of post-stroke disability, but body mass index does not appear to be related to the decreased risk, according to a study published online April 5 in Neurology.
The new study involved 18,117 individuals with no history of stroke who were followed for an average of 12 years. During that time, 1,374 of the participants experienced a stroke but survived.
Three years after their stroke, those who had exercised regularly before their stroke were 18 percent more likely to be able to perform basic tasks -- such as bathing on their own, the researchers found. The fitter individuals were also 16 percent more likely to be able to perform more complex tasks, such as managing money on their own, compared to those who did not exercise before their stroke.
"Being physically inactive before stroke predicts a higher risk of being dependent both before and after stroke," study author Pamela Rist, Sc.D., of Harvard University in Boston, said in a journal news release. "We also found that a person's body mass index was not a factor in predicting their level of disability after stroke."
Abstract
Full Text (subscription or payment may be required)
© 2020 HealthDay. All rights reserved.
Posted: April 2017