Potential First U.S. Gene Therapy Now Under FDA Review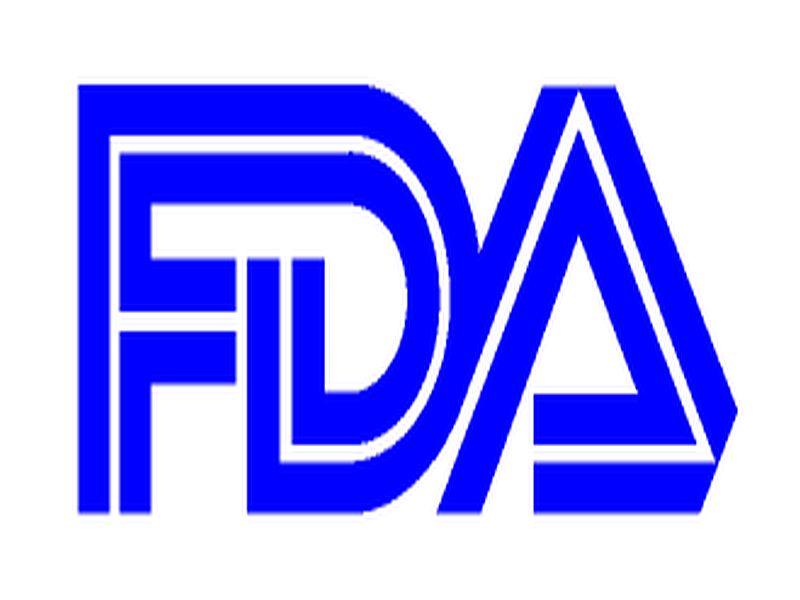 THURSDAY, July 13, 2017 -- The potential first gene therapy in the United States is being reviewed by a U.S. Food and Drug Administration expert panel.
At the Wednesday meeting, the panel will assess the safety, effectiveness, and production of the one-time treatment for children and young adults with advanced leukemia, the Associated Press reported.
The experimental gene therapy drug was developed by the University of Pennsylvania and Novartis and is called tisagenlecleucel (CTL019). It involves reprogramming a patient's own T cells with a transgene encoding a chimeric antigen receptor to identify and eliminate CD19-expressing malignant and non-malignant cells.
After reviewing the data, the panel will vote on whether to recommend FDA approval, the AP reported.
© 2019 HealthDay. All rights reserved.
Posted: July 2017