Positive Clinical Effects Seen for Placebos Without Deception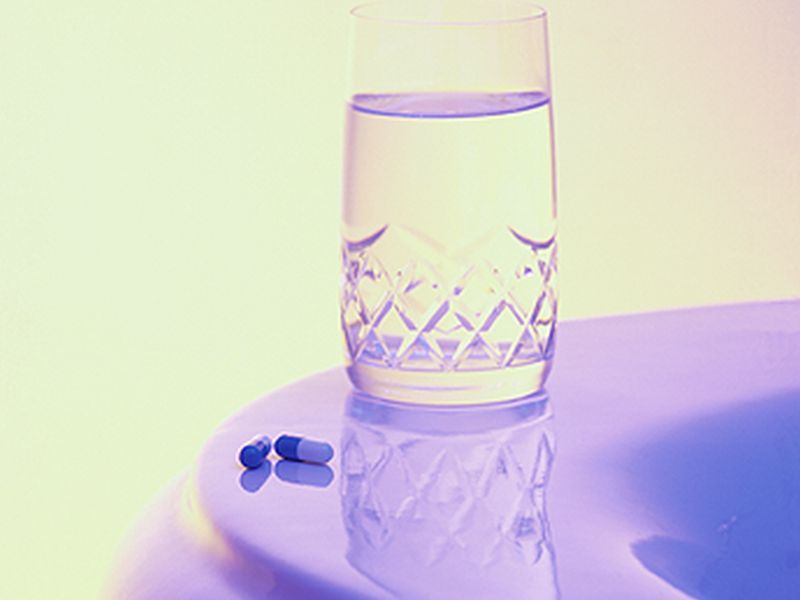 TUESDAY, June 6, 2017 -- Open-label placebos are associated with a positive effect compared with no treatment in a variety of clinical conditions, according to a review and meta-analysis published online May 30 in the Journal of Evidence-Based Medicine.
James E.G. Charlesworth, Ph.D., from the University of Oxford in the United Kingdom, and colleagues conducted a systematic review and meta-analysis to examine the clinical efficacy of open-label placebos versus no treatment. Five trials with 260 participants met the inclusion criteria.
The clinical conditions included in the trials were irritable bowel syndrome, depression, allergic rhinitis, back pain, and attention-deficit/hyperactivity disorder. The researchers observed moderate risk of bias in the trials. There was a positive effect for non-deceptive placebos (standardized mean difference, 0.88; 95 percent confidence interval, 0.62 to 1.14; P < 0.00001).
"Open-label placebos appear to have positive clinical effects compared to no treatment," the authors write. "Caution is warranted when interpreting these results due the limited number of trials identified, lack of assessor blinding, and the fact that positive messages were included alongside open label placebos."
Abstract
Full Text (subscription or payment may be required)
© 2020 HealthDay. All rights reserved.
Posted: June 2017