Poor Sleep Could Be Modifiable Risk Factor for Alzheimer's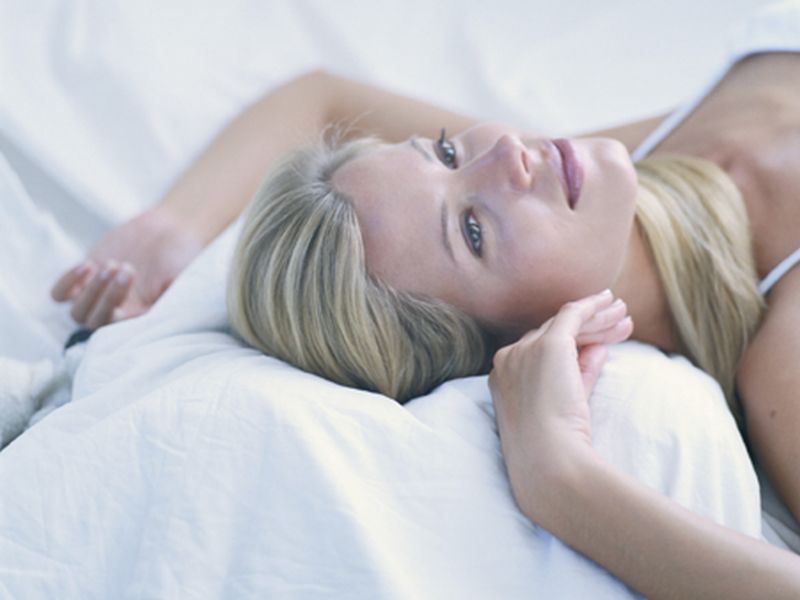 THURSDAY, July 6, 2017 -- Sleep quality is associated with risk of Alzheimer's disease (AD), according to research published online July 5 in Neurology.
The study included 101 people and their average age was 63. At the time of testing, all of the study volunteers had normal cognitive and memory skills but were considered at risk for AD either because they had a parent with the disease or they carried the apolipoprotein E (APOE) gene. The study volunteers gave a sample of spinal fluid to be tested for markers of AD, and answered questions to assess the quality of their sleep.
The researchers found an association between greater AD pathology and worse subjective sleep quality, more sleep problems, and daytime somnolence. The pathology was demonstrated by lower cerebral spinal fluid β-amyloid 42/β-amyloid 40 (Aβ42/Aβ40) and higher total tau/Aβ42, phosphorylated tau/Aβ42, monocyte chemoattractant protein 1/Aβ42, and chitinase-3-like protein 1/Aβ42. The team found no significant associations between sleep and neurofilament light or neurogranin.
"This study and others in the field suggest that sleep may be a modifiable risk factor for Alzheimer's disease," senior researcher Barbara Bendlin, Ph.D., an associate professor of medicine at the University of Wisconsin School of Medicine and Public Health in Madison, told HealthDay. "This will require studies that directly test whether modifying sleep has a beneficial effect on the brain."
Abstract
Full Text (subscription or payment may be required)
Editorial (subscription or payment may be required)
© 2019 HealthDay. All rights reserved.
Posted: July 2017