Platelet-Rich Plasma Safe, Effective for Skin Rejuvenation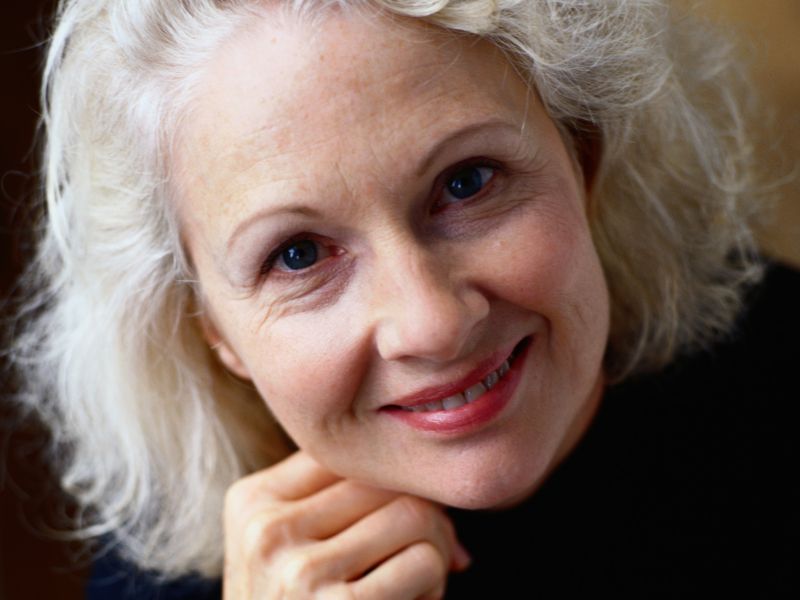 FRIDAY, April 14, 2017 -- Autologous platelet-rich plasma is safe and effective for skin rejuvenation, according to a study published online April 5 in the Journal of Cosmetic Dermatology.
Heba I. Gawdat, M.D., from Cairo University, and colleagues compared the efficacy and safety of platelet-rich plasma with that of readymade growth factors for skin rejuvenation among 20 adult females with Fitzpatrick skin types III to IV and Glogau photoaging types II and III. All patients received six sessions at two-week intervals. Each side of the face was randomly assigned to treatment by either readymade growth factors (area A) or autologous platelet-rich plasma (area B).
The researchers found that both procedures yielded significant improvement using the Global Aesthetic Improvement Scale (skin turgor and overall vitality) and optical coherence tomography assessment of epidermal and dermal thickness. In area A, burning sensation was significantly higher, while satisfaction was significantly higher in area B. During follow up, improvement was more sustained in area B.
"Platelet-rich plasma is effective and safe for skin rejuvenation, comparable to readymade growth factors with noticeable higher longevity," the authors write.
Abstract
Full Text (subscription or payment may be required)
© 2019 HealthDay. All rights reserved.
Posted: April 2017