Peri-Op IV Corticosteroids Benefit Knee, Hip Arthroplasty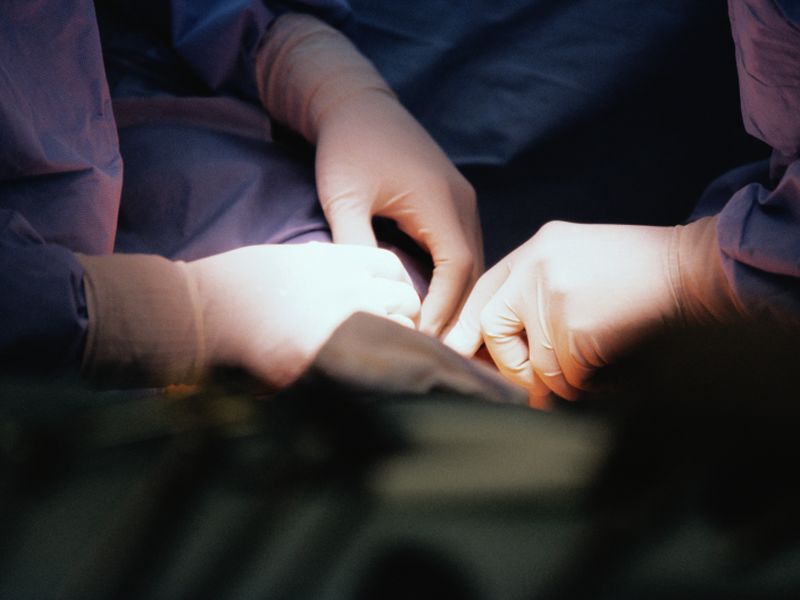 THURSDAY, Sept. 14, 2017 -- Intravenous corticosteroids are both safe and effective when used perioperatively in total knee or hip arthroplasty, with benefits including less pain, vomiting, and nausea, and fewer opioids, according to a review published online Aug. 29 in PAIN Practice.
Donghai Li, from West China Hospital in Chengdu, and colleagues conducted a systematic literature review and meta-analysis to assess the pain management effect of perioperative intravenous corticosteroids in patients undergoing total knee or hip arthroplasty.
Based upon 14 randomized controlled trials (1,023 patients), the researchers found that the use of intravenous steroids was associated with reduced pain at rest and with activity during the first 24 hours after surgery (P < 0.05). Additionally, patients in the steroid group had less opioid consumption (P < 0.05) and had better outcomes in terms of nausea and vomiting (both P < 0.05). Most complications were similar in both groups (P > 0.05), although the occurrence of venous thromboembolism was marginally lower in the corticosteroid group.
"Our results showed that intravenous corticosteroids have good efficacy and safety when used perioperatively in total knee or hip arthroplasty," the authors write.
Abstract
Full Text (subscription or payment may be required)
© 2019 HealthDay. All rights reserved.
Posted: September 2017