Patients With Polyneuropathy More Often Receive Opioids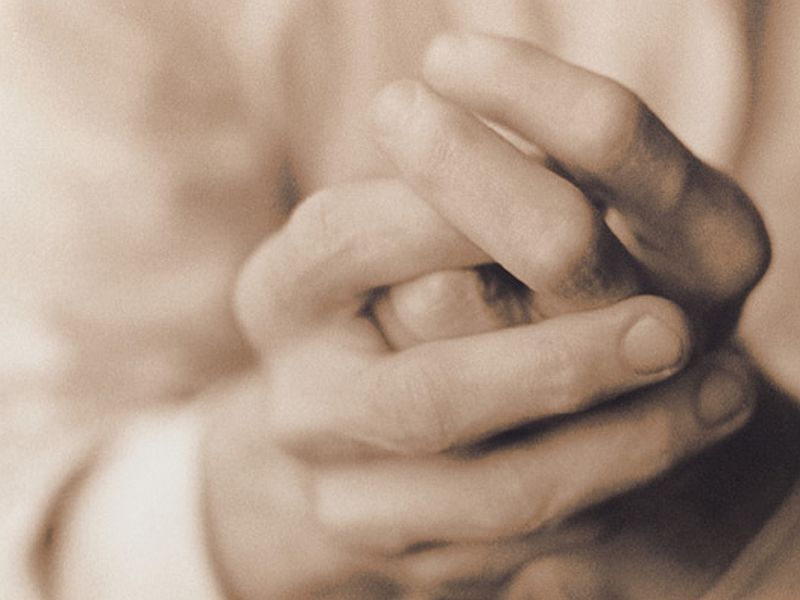 TUESDAY, May 23, 2017 -- Polyneuropathy is associated with increased likelihood of receiving long-term opioids, although long-term opioids do not improve functional status markers, according to a study published online May 22 in JAMA Neurology.
E. Matthew Hoffman, D.O., Ph.D., from the Mayo Clinic in Rochester, Minn., and colleagues conducted a retrospective population-based cohort study of prescriptions given to patients with polyneuropathy and controls in ambulatory practice (2,892 and 14,435 patients, respectively). The authors examined long-term opioid therapy, defined by one or multiple consecutive opioid prescriptions resulting in 90 days or more of opioid use.
The researchers found that patients with polyneuropathy received long-term opioids more often than controls (18.8 versus 5.4 percent). After adjustment for medical comorbidity, patients with polyneuropathy who were receiving long-term opioids had multiple functional status markers that were modestly poorer, including increased reliance on gait aids (adjusted odds ratio, 1.9); there was no improvement in functional status markers with long-term use of opioids. Among patients with polyneuropathy receiving long-term opioids, adverse outcomes were more common, including depression, opioid dependence, and opioid overdose (adjusted hazard ratios, 1.53, 2.85, and 5.12, respectively).
"Polyneuropathy increased the likelihood of long-term opioid therapy," the authors write. "However, long-term opioid therapy did not improve functional status but rather was associated with a higher risk of subsequent opioid dependency and overdose."
© 2019 HealthDay. All rights reserved.
Posted: May 2017