Path to Empathy Deemed As Vital As Being Empathetic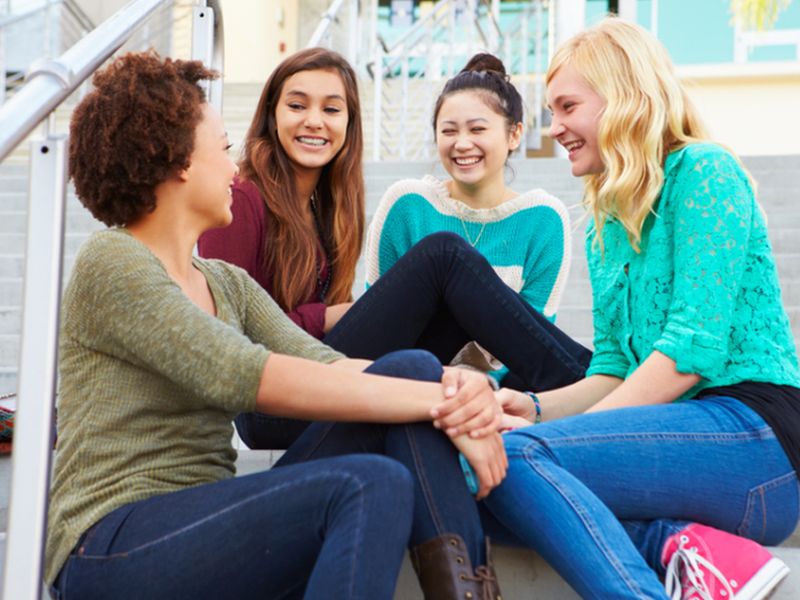 THURSDAY, May 25, 2017 -- Different paths to perspective of another's experience are associated with varying effect on helpers' health during helping behavior, according to a study published online April 16 in the Journal of Experimental Social Psychology.
Noting that imagine-self perspective taking (ISPT), or imagining oneself in a suffering other's place, is associated with greater levels of personal distress than thinking about the other's feelings (imagine-other perspective taking [IOPT]), Anneke E.K. Buffone, Ph.D., from the University of Pennsylvania in Philadelphia, and colleagues examined whether different forms of perspective taking have a different effect on stress physiology during helping behavior. The authors examined the response for 202 participants engaged in ISPT, IOPT, or remaining objective while helping a suffering person via a speech task.
The researchers found that, compared with IOPT/remaining objective, ISPT resulted in relative threat; a marginally greater relative challenge was seen with IOPT. Increased perceived demands of the situation mediated this effect. During ISPT, but not during IOPT, self-reported distress correlated with threat.
The findings may be especially useful in the context of medical professions, like doctors and nurses, especially in areas with high rates of burnout, according to Michael Poulin, Ph.D., of the State University of New York at Buffalo, and coauthor of the study. "Many of these professionals see so much pain and suffering that it eventually affects their careers," he said in a university news release. "That might be the result of habitually engaging in ISPT. They put themselves in their patients' shoes. Maybe we can train doctors and nurses to engage in IOPT so they can continue to be empathetic toward their patients without that empathy creating a burden."
Abstract/Full Text (subscription or payment may be required)
© 2019 HealthDay. All rights reserved.
Posted: May 2017